Peet's Coffee Flagship
Shanghai | 2017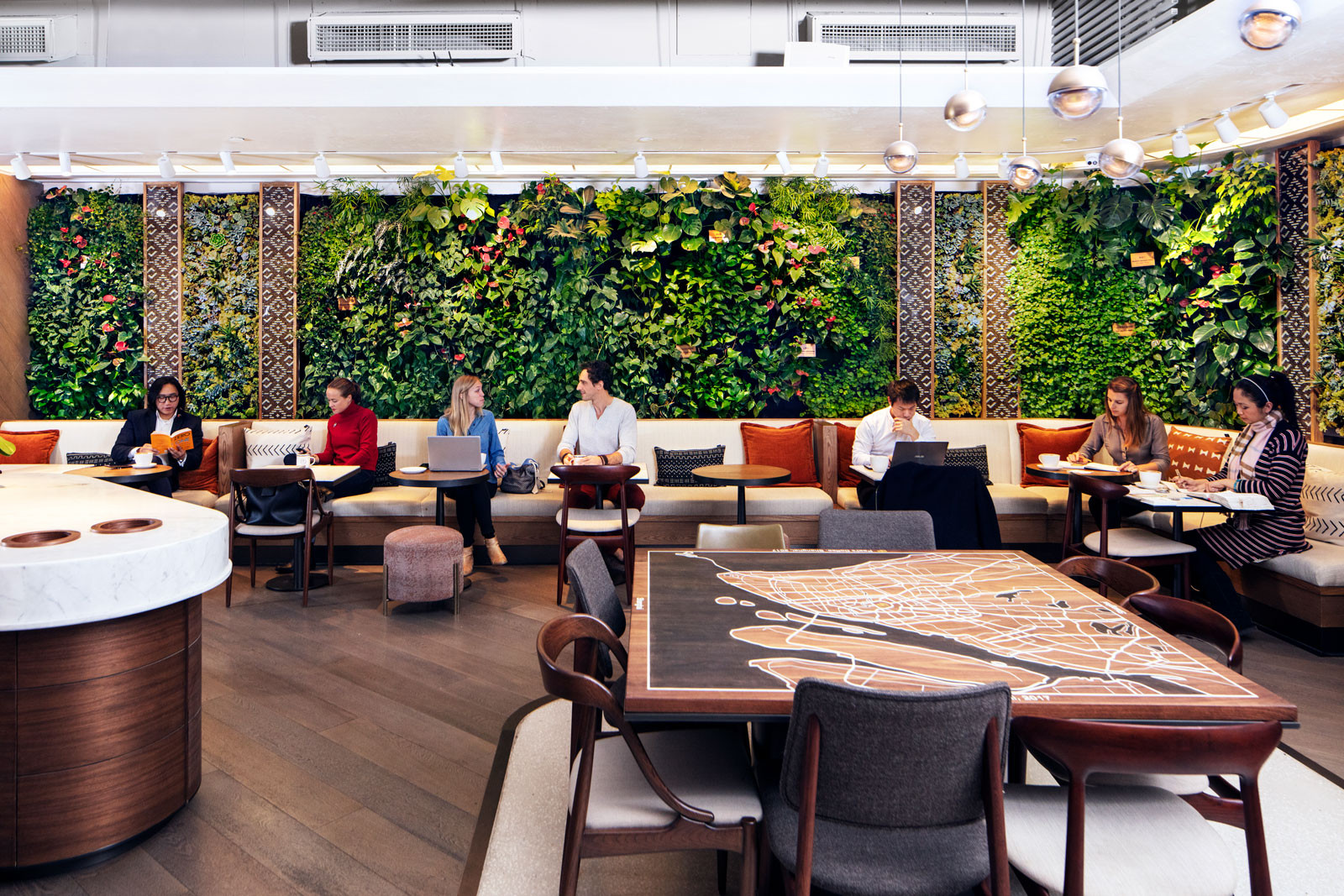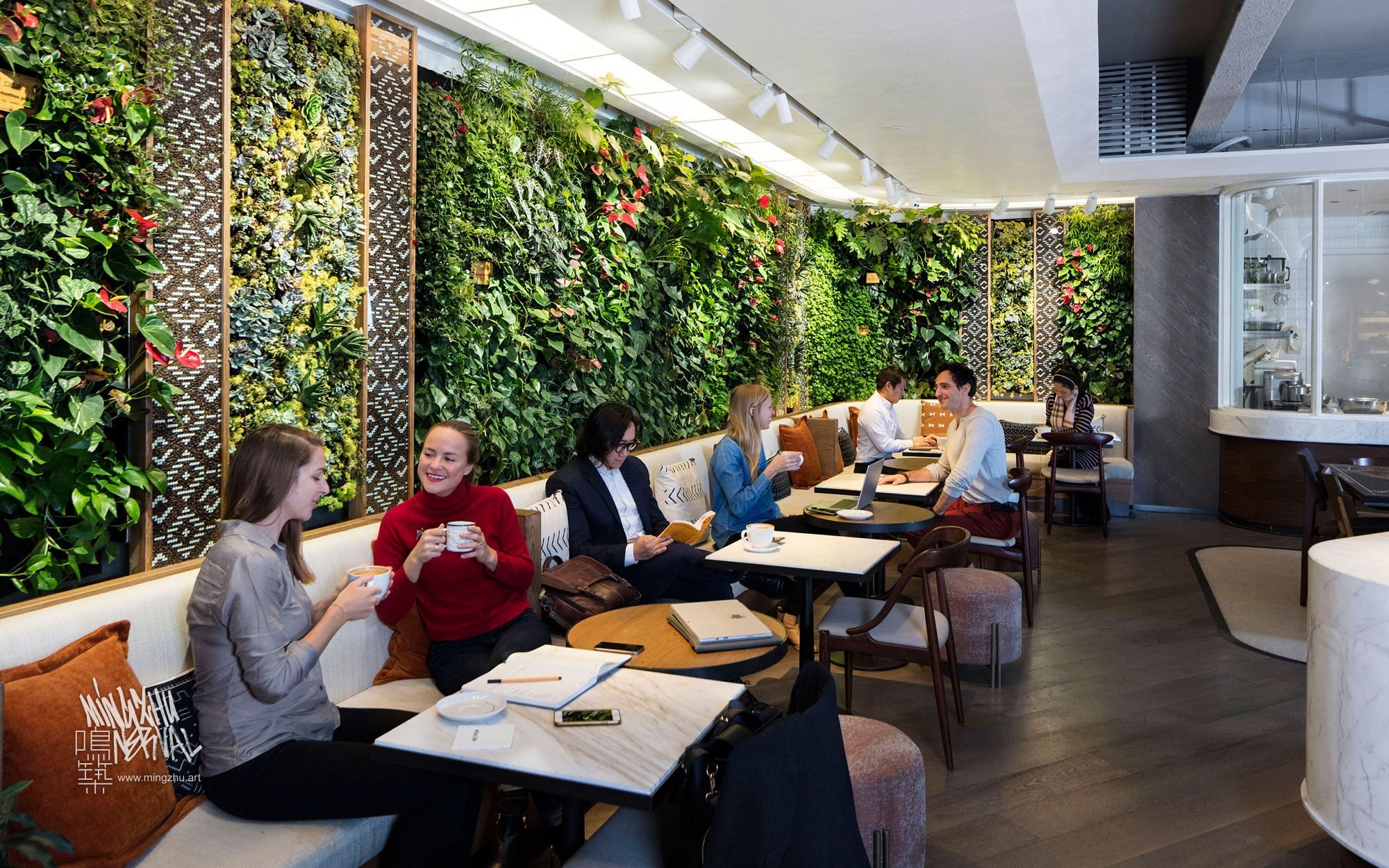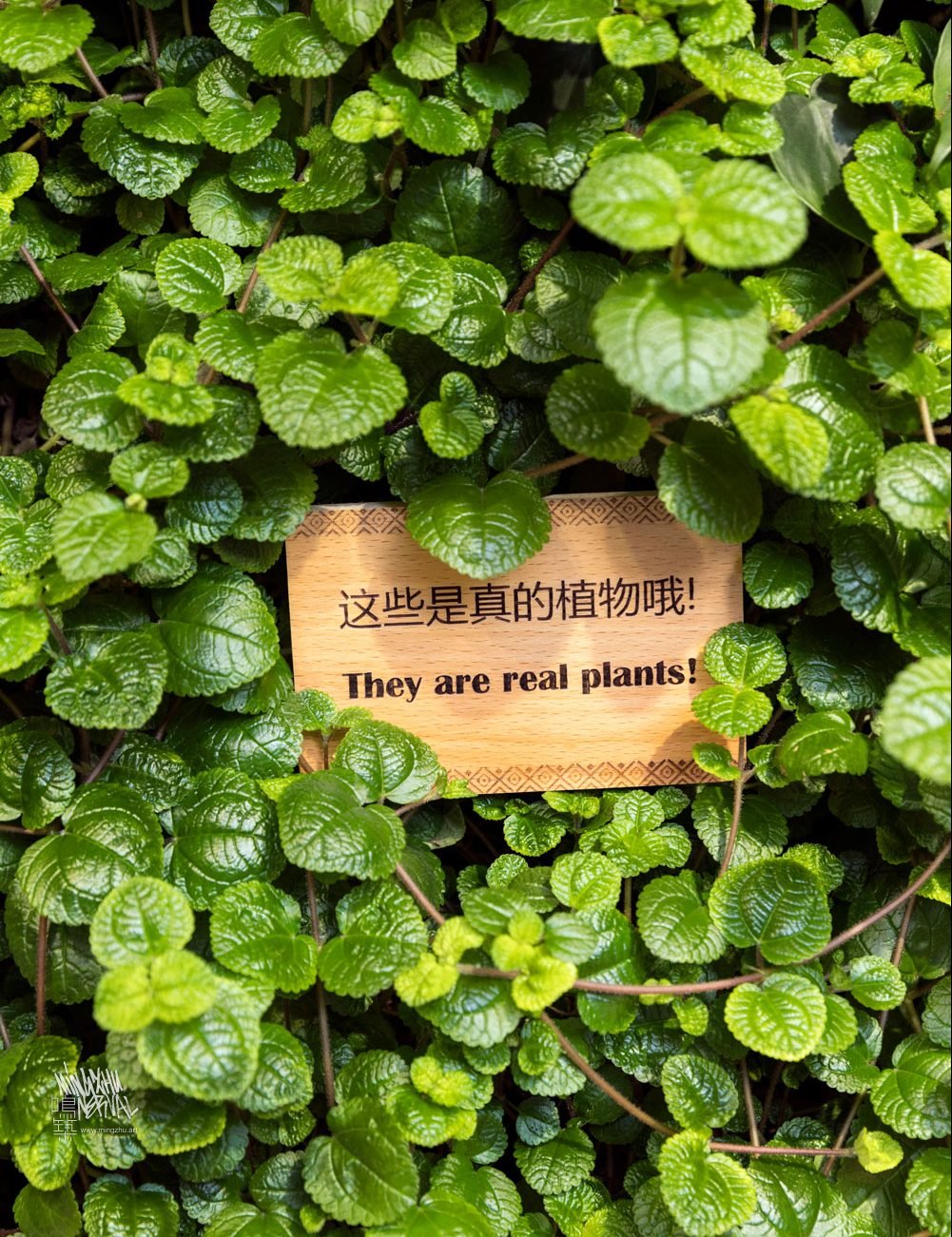 Where can you find a slice of California in Shanghai? Come to Peet's Coffe on DongHu road and enjoy a cup of coffee while surrounded by California-inspired garden walls. It's the closest you can get to 'California Dreamin'…
For this Peet's Coffee Flagship, we selected a range of succulents species and other local Chinese plants to both honor the Californian heritage of the brand, and to pay tribute to their first international location in Shanghai, China.
Each of the 48 different succulent plants we chose was hand-woven into the beautiful vertical garden you see before you. This delicate handwork by our designers reflects Peet's Coffee's origins of hand-roasted coffee beans, and their unrelenting commitment to quality.
We hope you are enjoying your experience in this California-inspired garden. Please take time to admire the succulents and the other healthily growing plants… they are all real!
Note: This Living Wall is still maintained by our own teams. Therefore, we guarantee its perfect visual effect and quality. You can visit any time.