Quality
We focus on quality. We can and do meet and deliver according to the highest requirements of our clients; in turn, we hold them to the same high standards. We realise designs and projects which others usually think impossible.
Expertise
Our experience ranges from managing luxury private residential projects with clean, orderly sites to that of corporate headquarters where our team only work at night to complete the project without disturbing the daily work schedule; from consulates and embassies where discretion is paramount; to multi-million dollar hospitality projects. From concept to completion, our process is as follows:
Ideas
We have So. Many. Ideas. – And are happy to share and develop them with you, to create the most magnificent, and innovative vertical gardens.
Design
Our designs are inspired by art, poetry, people, nature… We carefully select from countless different species and design the perfect placement of each individual plant to complement, and even exceed the requirements and expectations of every project.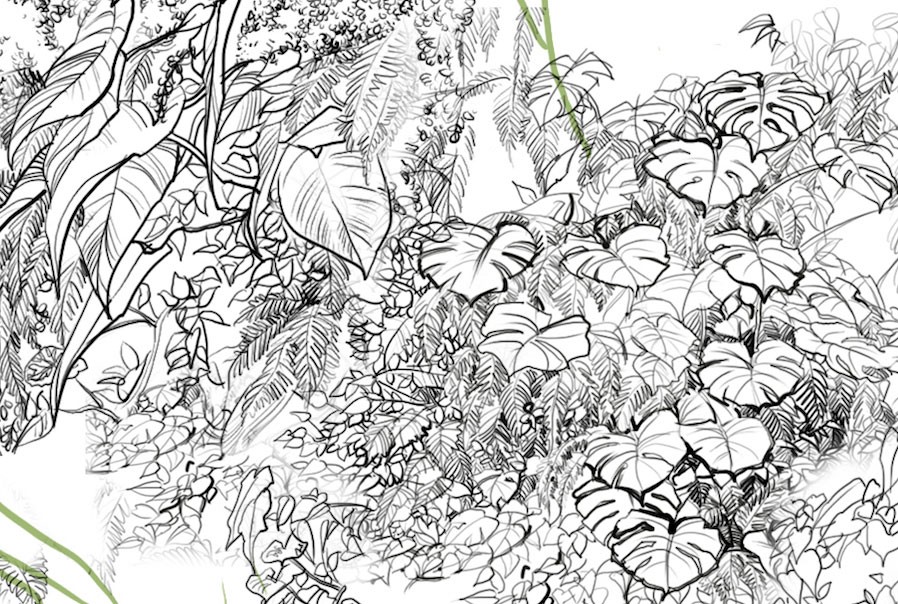 Construction drawings
Our Landscape Designers will always provide a detailed planting layout and the construction drawings for every project, ensuring that each structural element is well placed.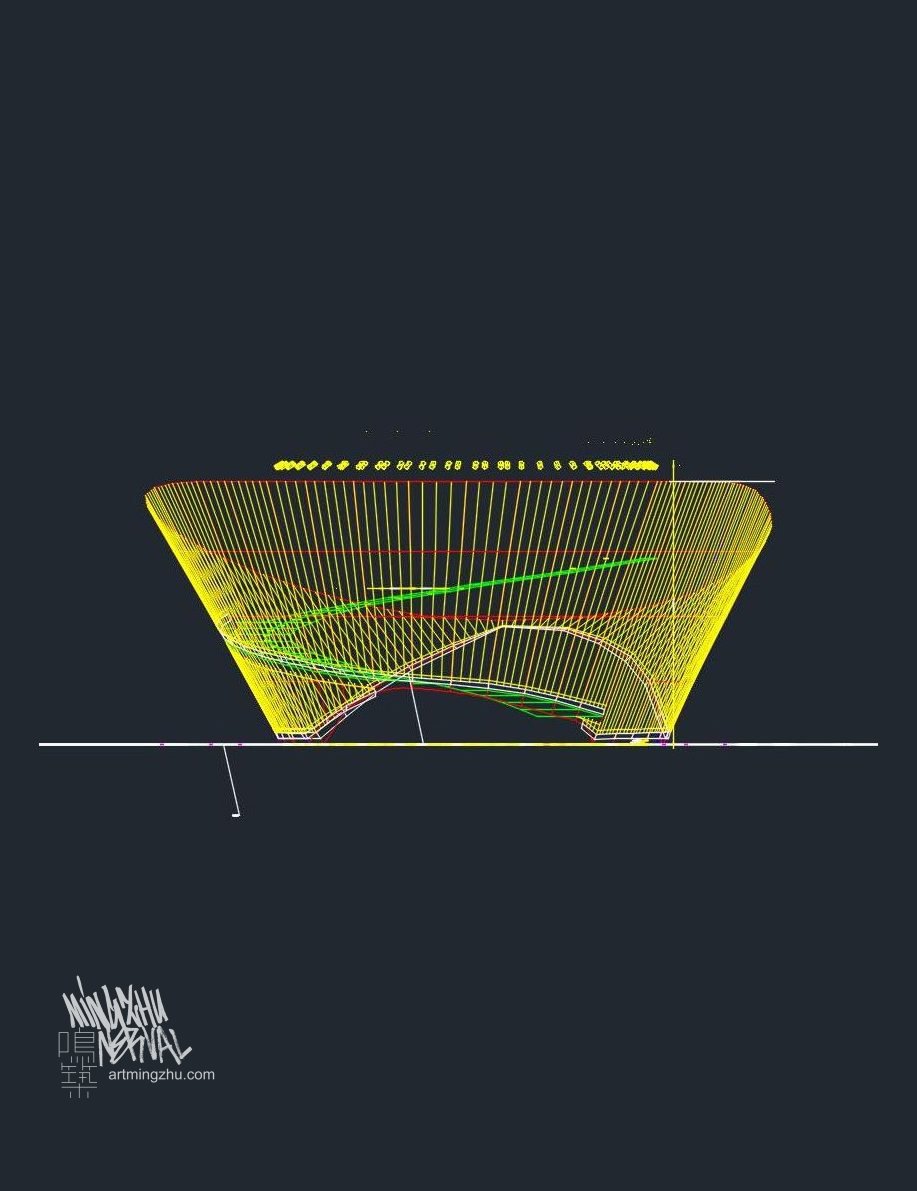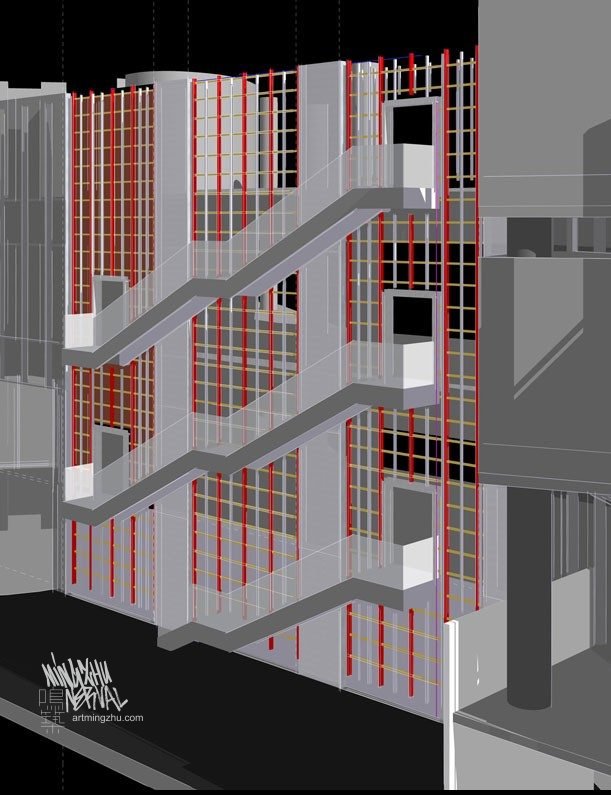 Project management
Throughout the project phases, our Project Managers will ensure that everything on-site is built according to our design, the project schedule, and within the client's budget. Since our inception in 2010, we have always completed our works on time and within the budget.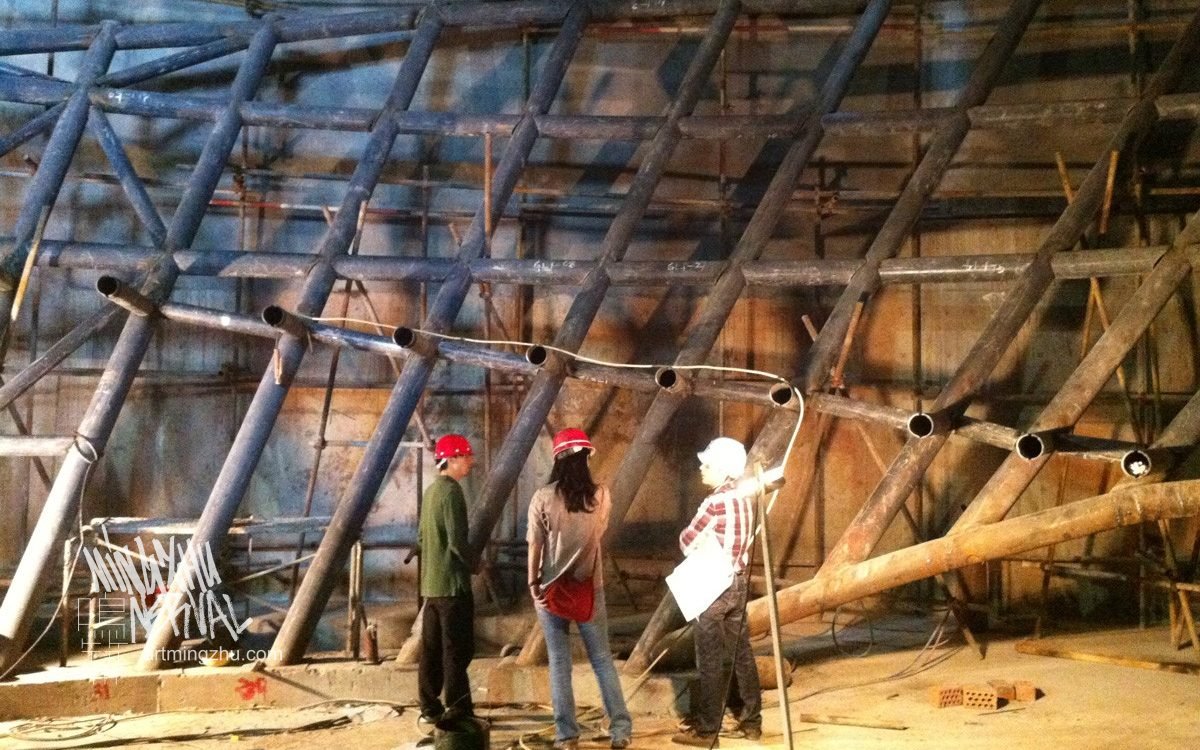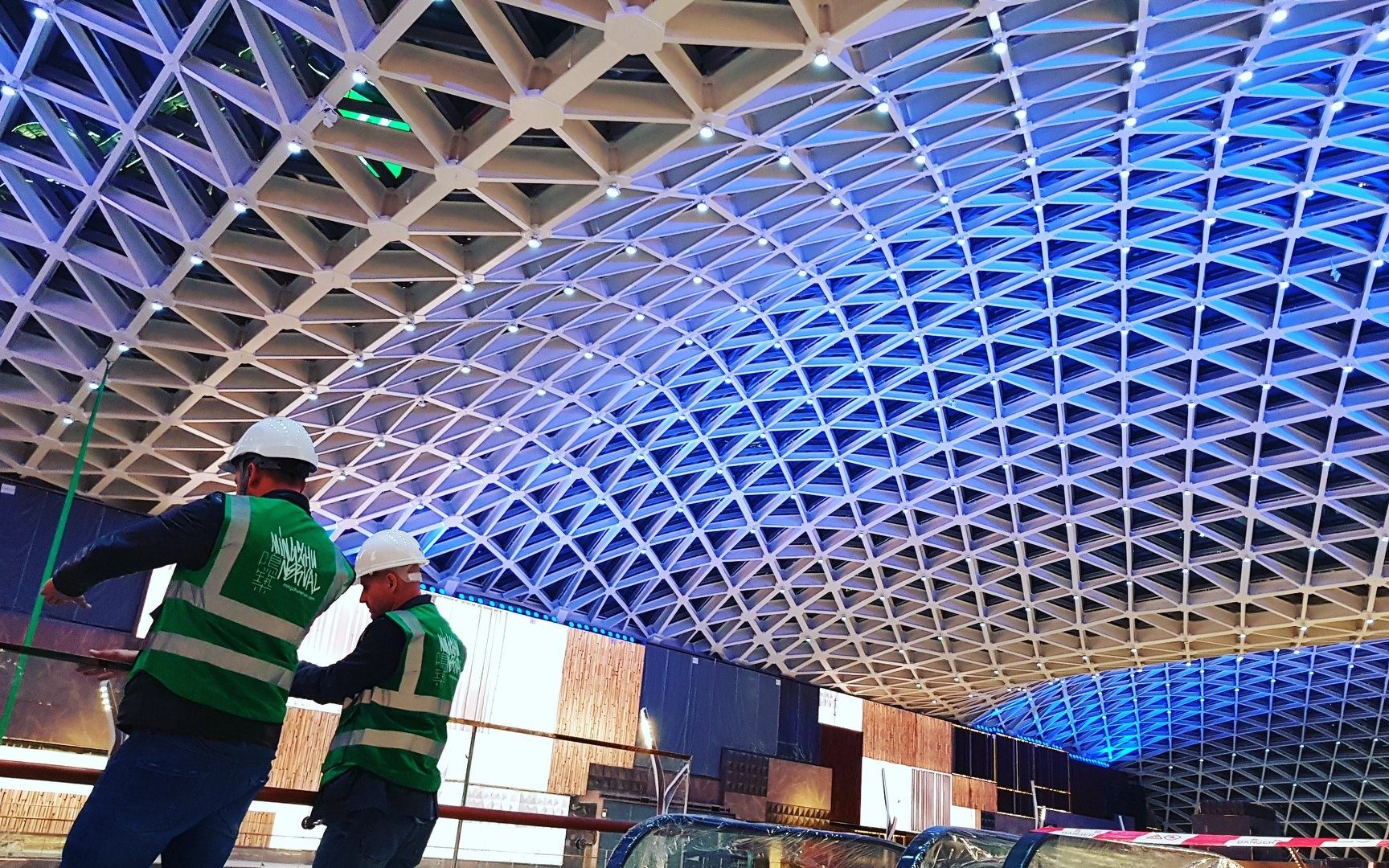 Maintenance
We are both designers and expert gardeners, who understand the beauty of a healthy plant. We love working with delicate, rare and complex plant species that require a specific knowledge and tender care. We are growing Begonia ferox, native of Guangxi, at the workshop of a Chinese fashion designer in Paris, Cyathea and Dicksonia tree ferns at the Australian Embassy in Beijing, and a myriad of orchids at MGM Cotai Macao Nature's Art, including Paphiopedilum micranthum, Grammatophyllum speciosum, Cyrtochilum macranthum, among many other amazing species.
All our projects come with a long-term maintenance guarantee, where our Gardeners will tailor a specific schedule to ensure the full aesthetic of the vertical gardens and the individual usage of the space.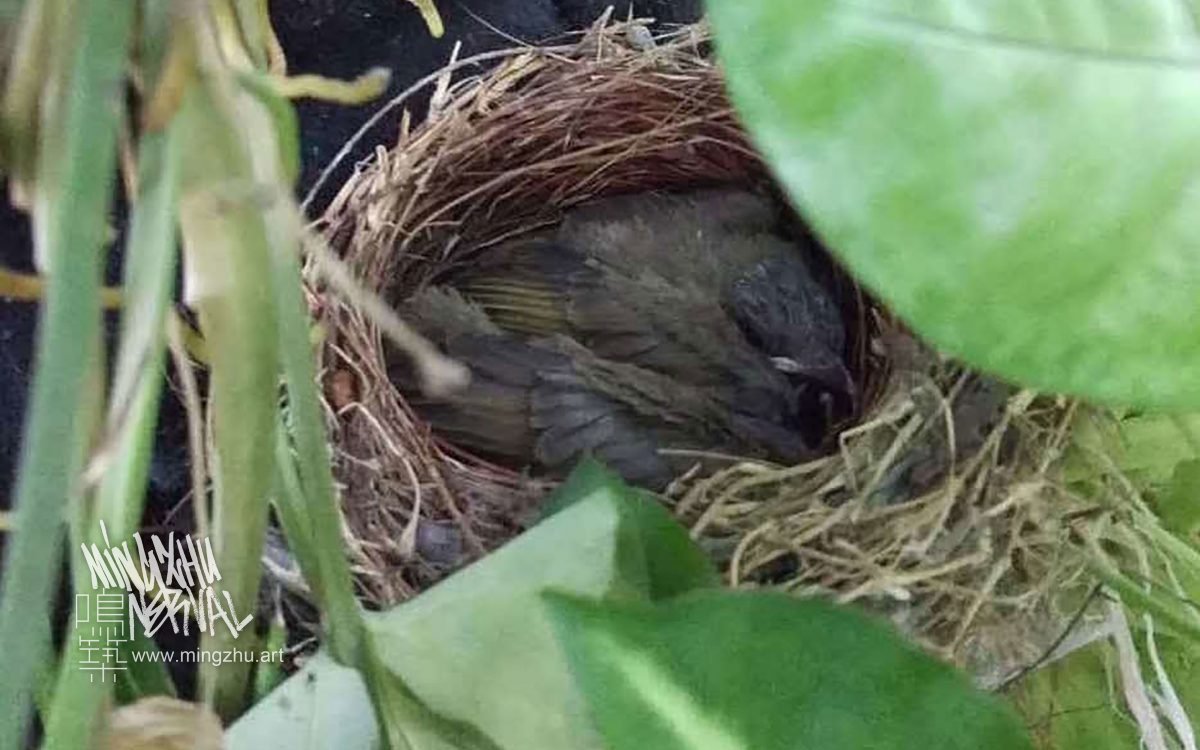 Greenhouses
We have our own greenhouse nurseries where we grow thousands of different plant and tree species, with hundreds of new additions every year. Seeds are personally selected by our team from across China and the world.
If you want to share or are searching for some rare plant species, particularly native to China, please contact us.