WeWork, Fuxing Road
Shanghai | 2015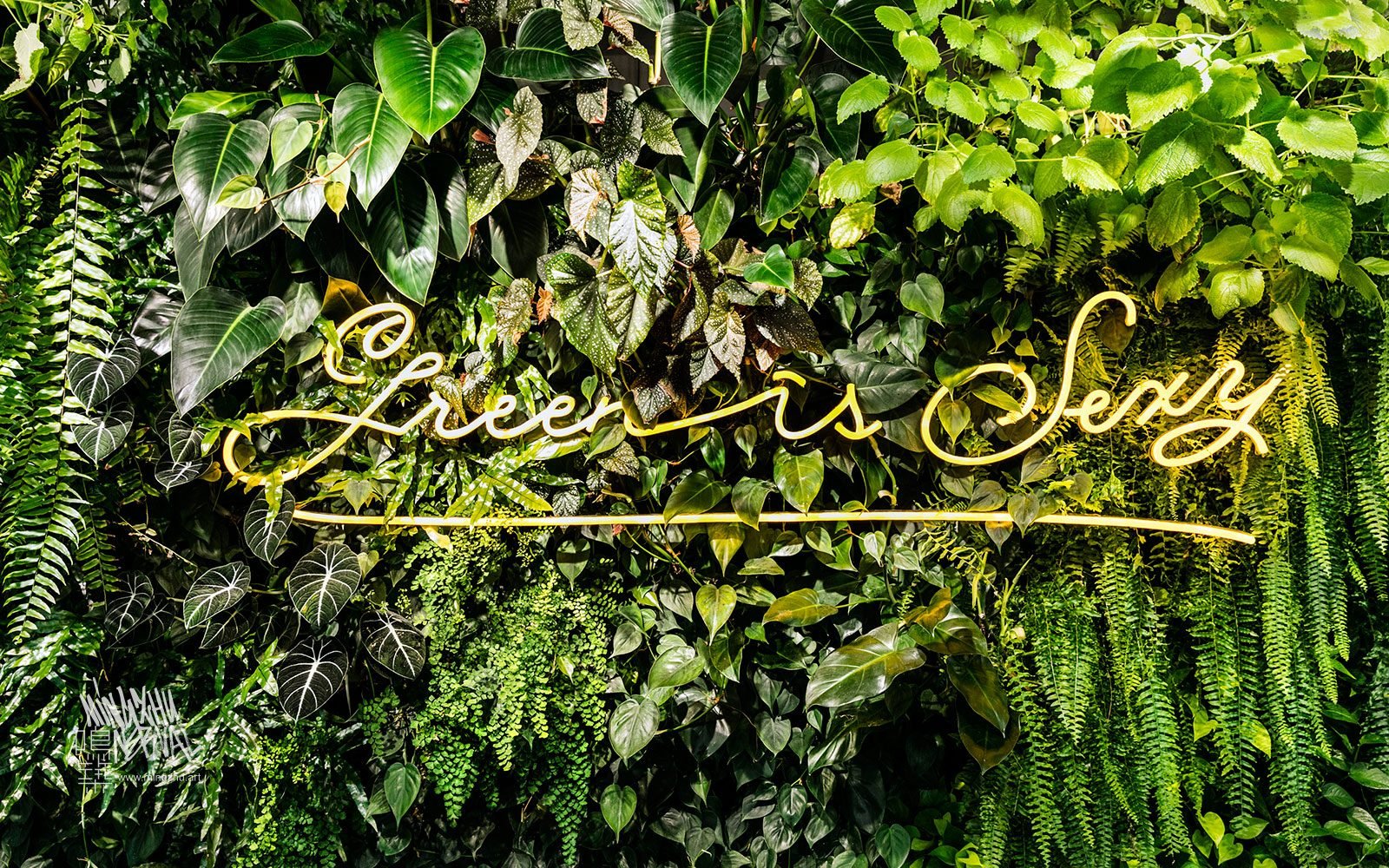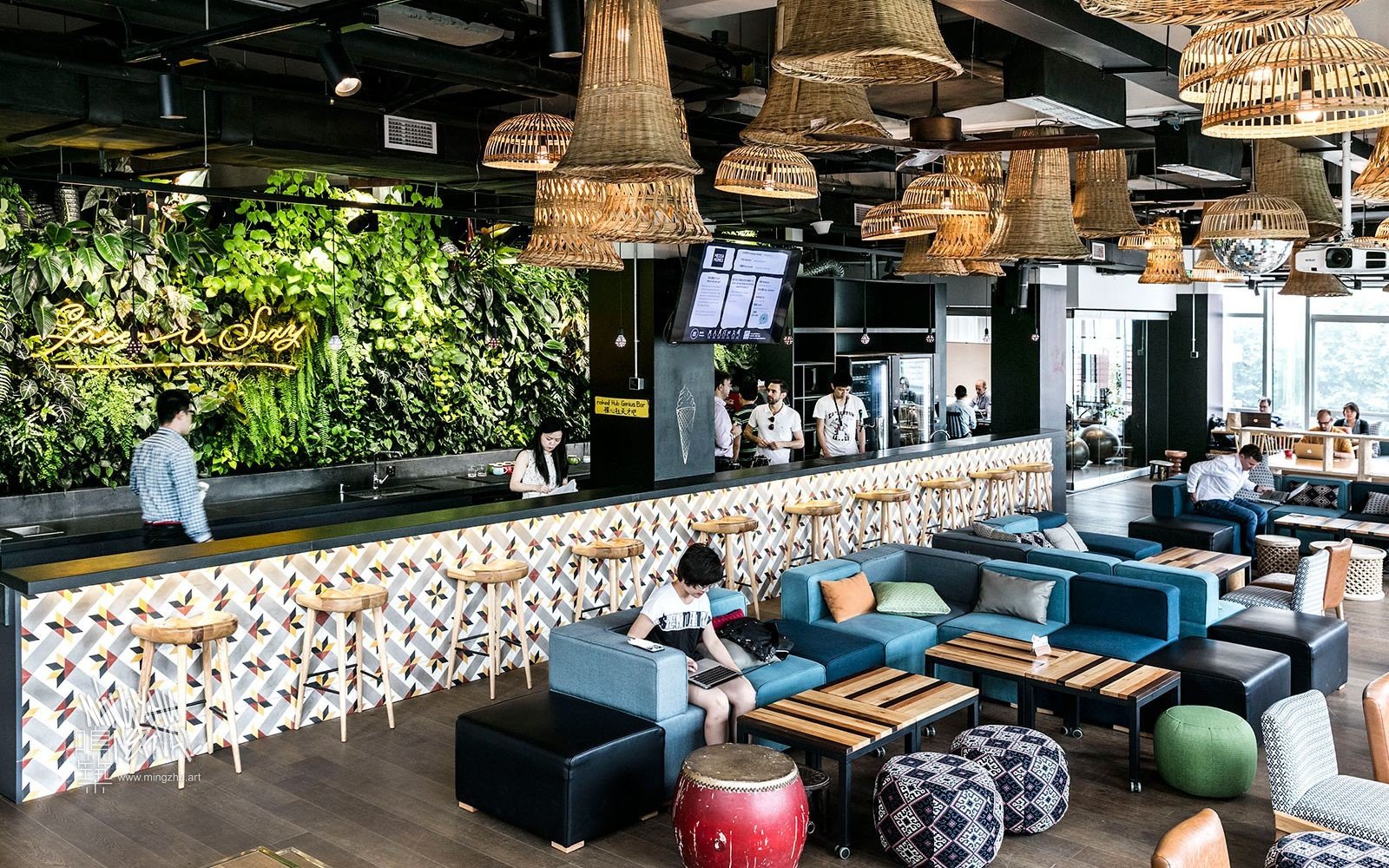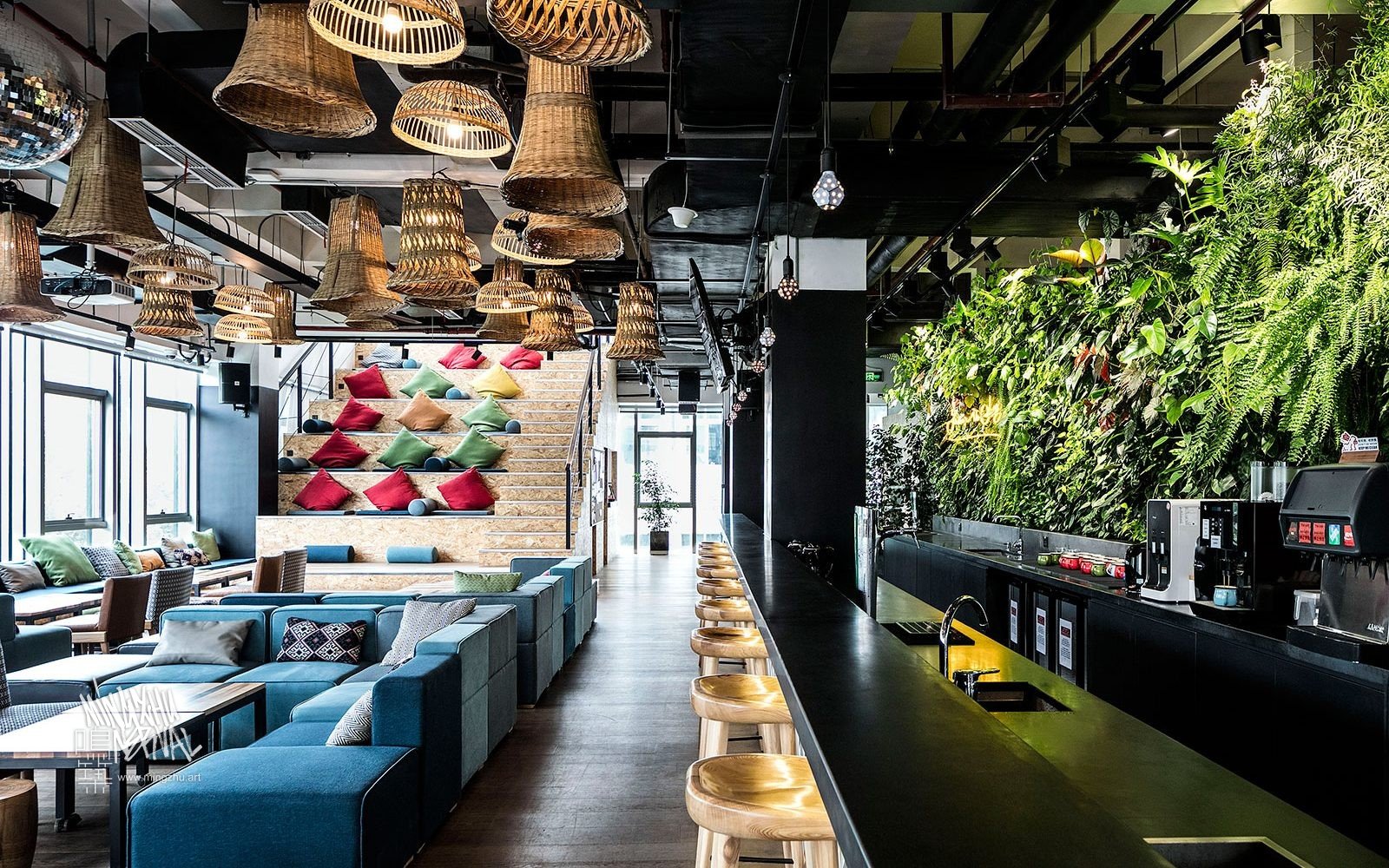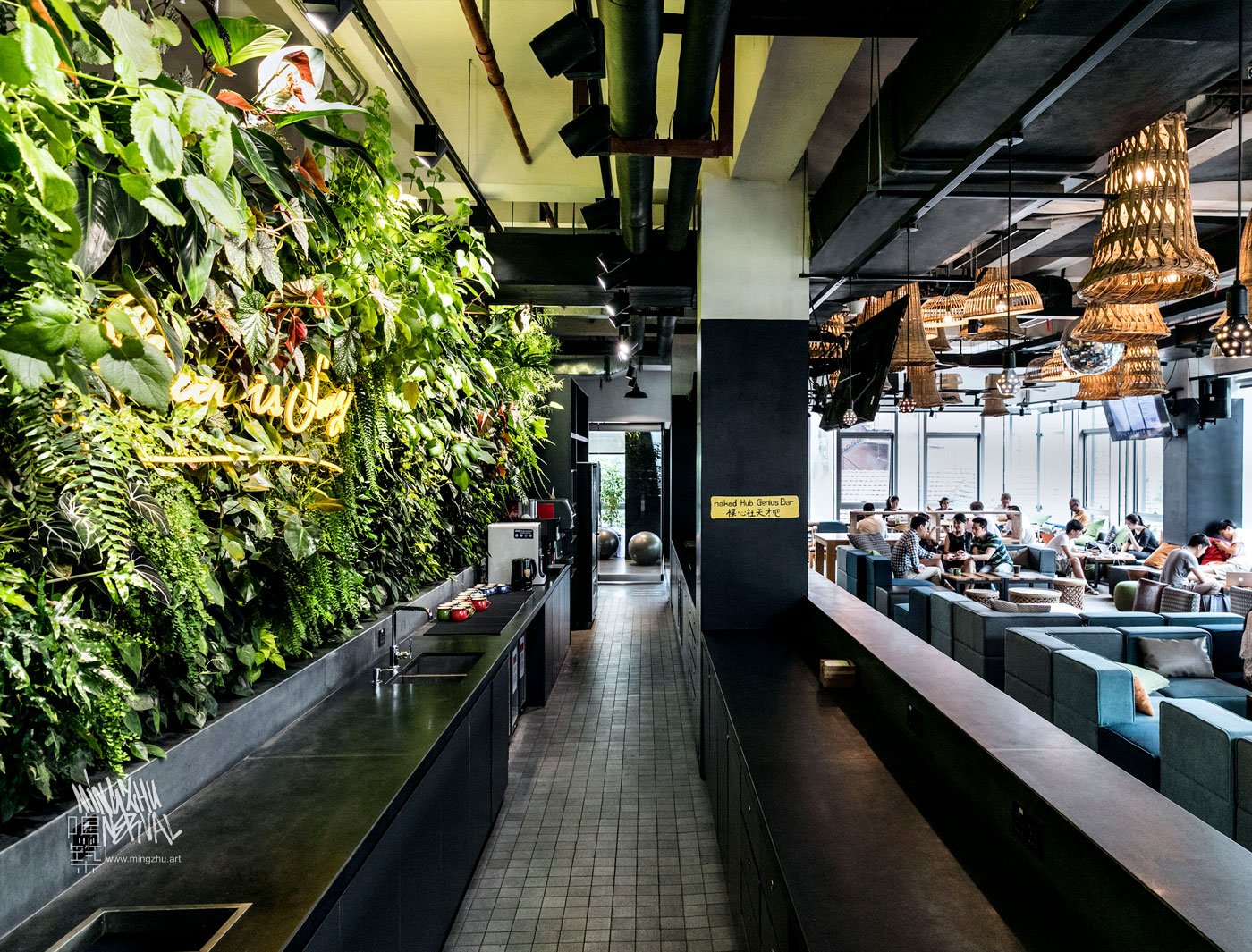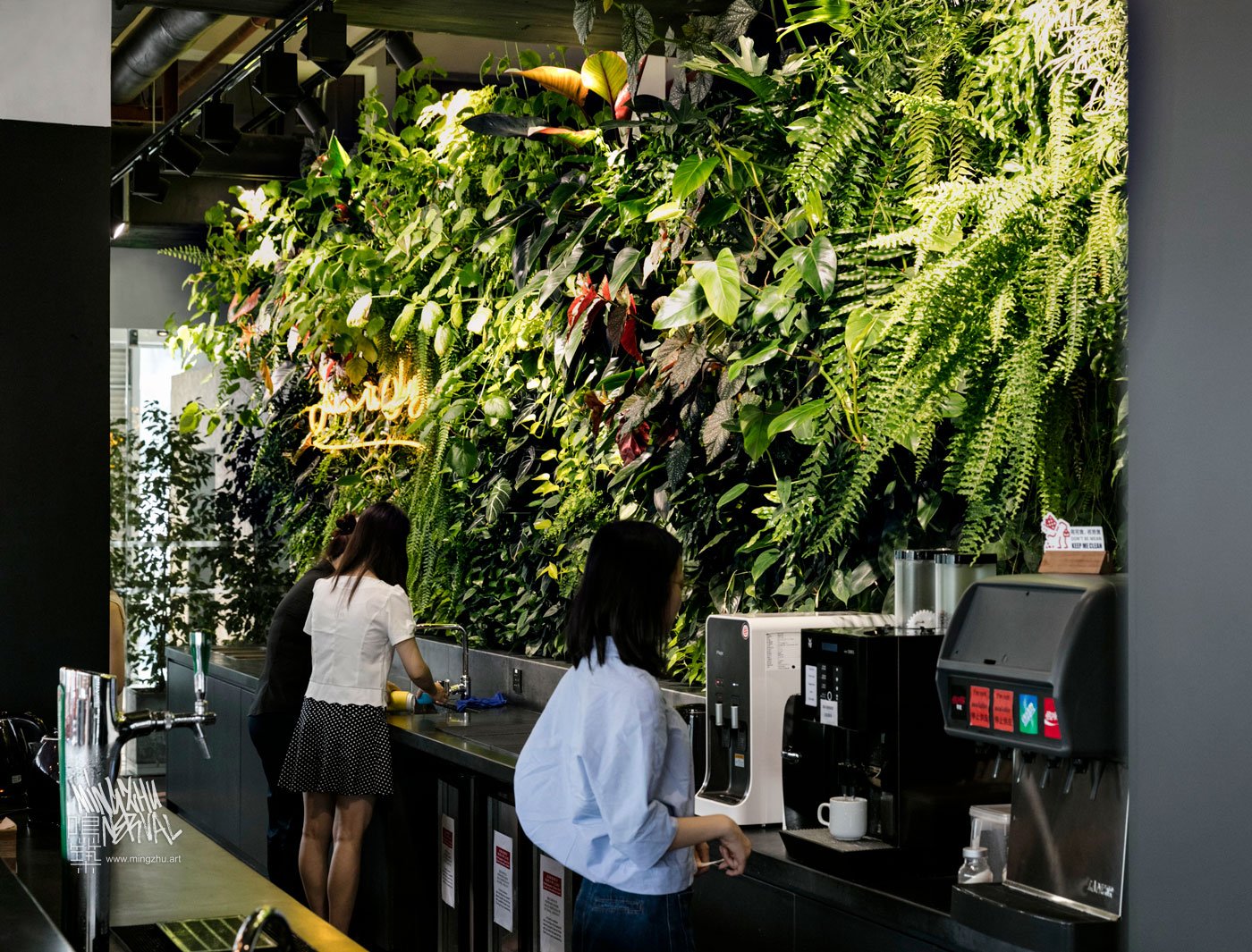 To complement the young, playful ethos of this co-working lifestyle brand, we created a vibrant vertical garden in the central breakout area of the first WeWork flagship location in Shanghai.
A broad selection of different plant species, colors and textures were carefully considered in the design, complementing the spirit of diversity that the WeWork brand signifies.
Note: Unfortunately, we are no longer responsible for the maintenance of this project. Therefore, we cannot guarantee its current visual effect and quality.