Ogilvy
Shanghai | 2016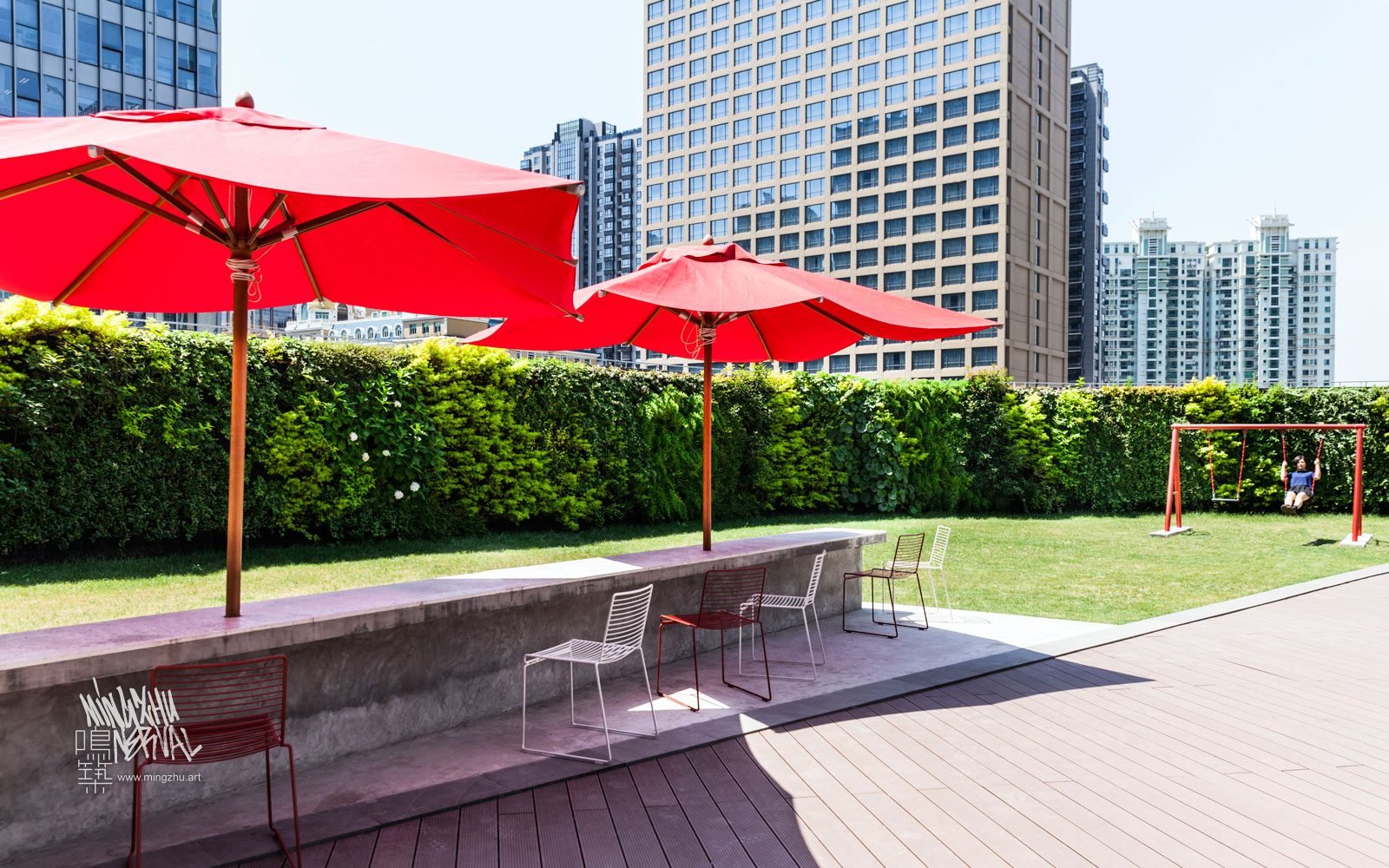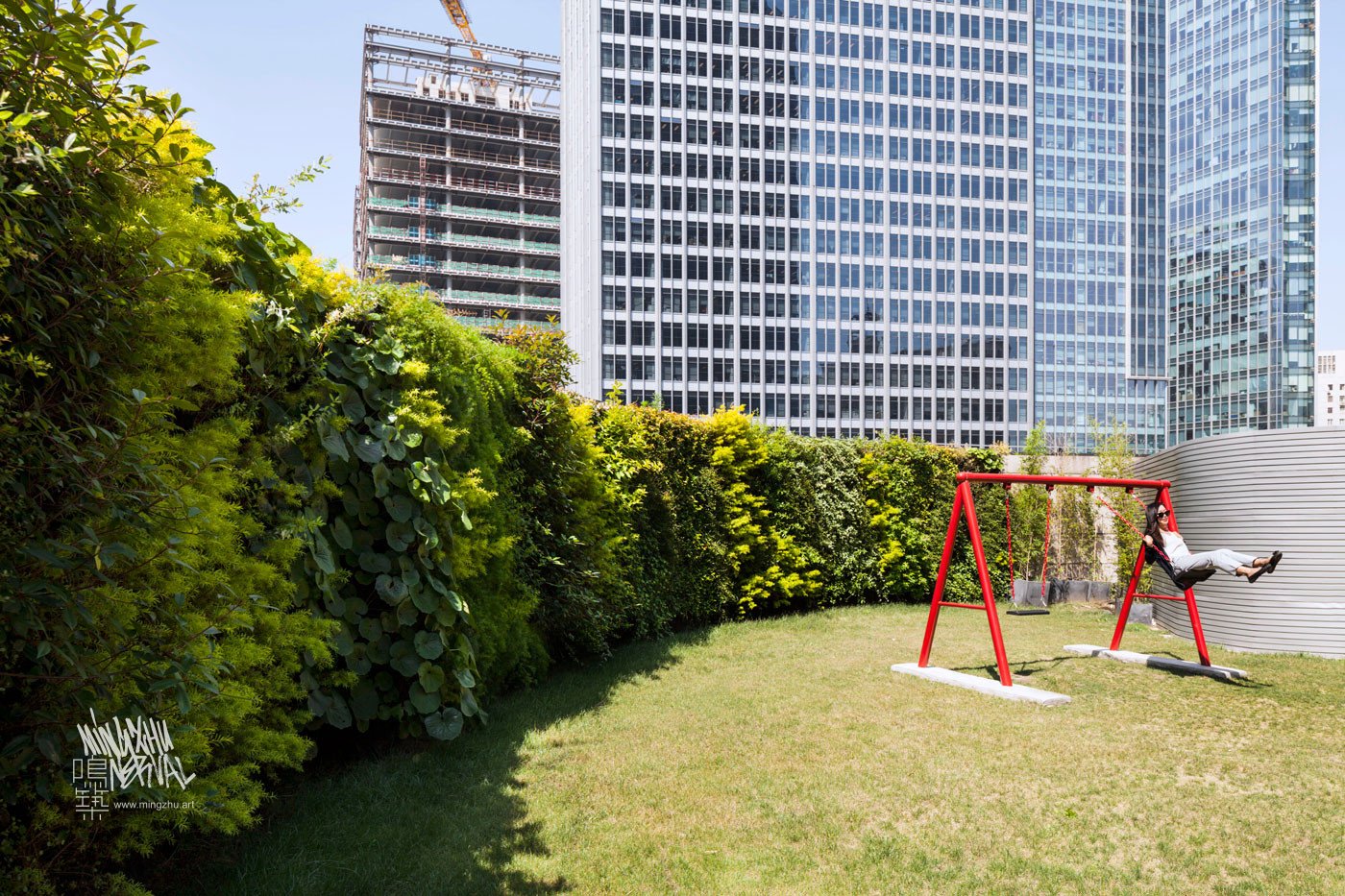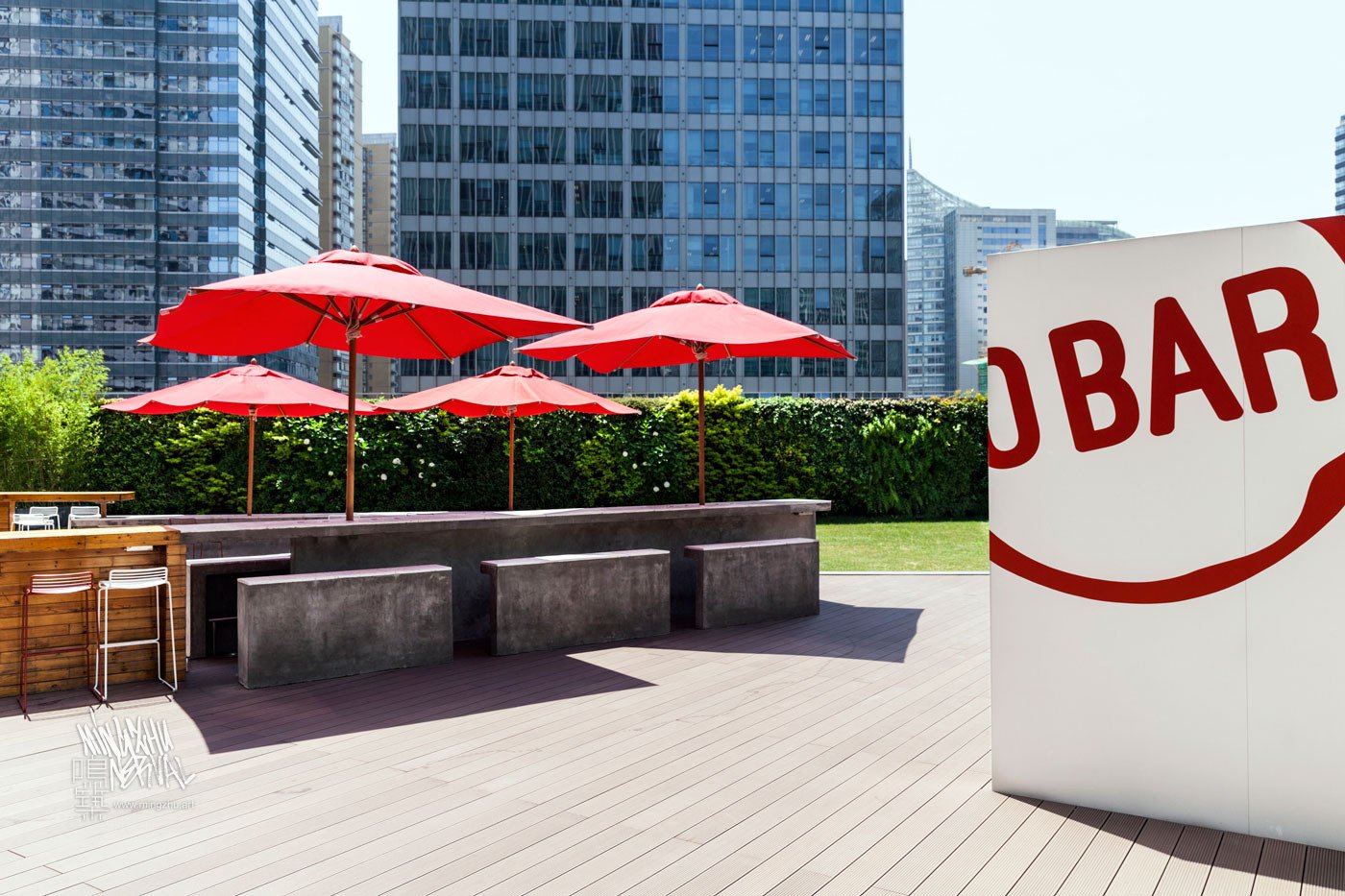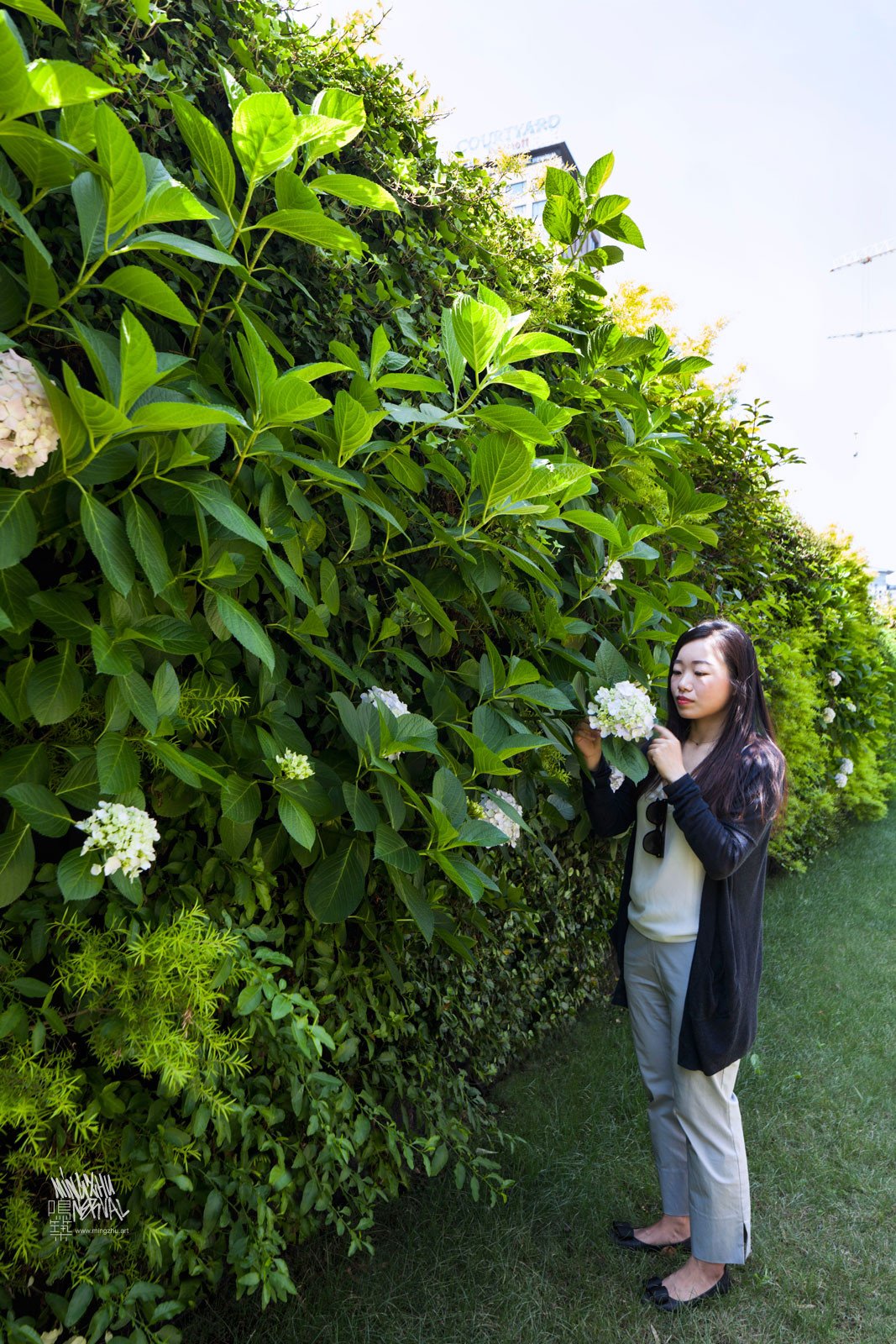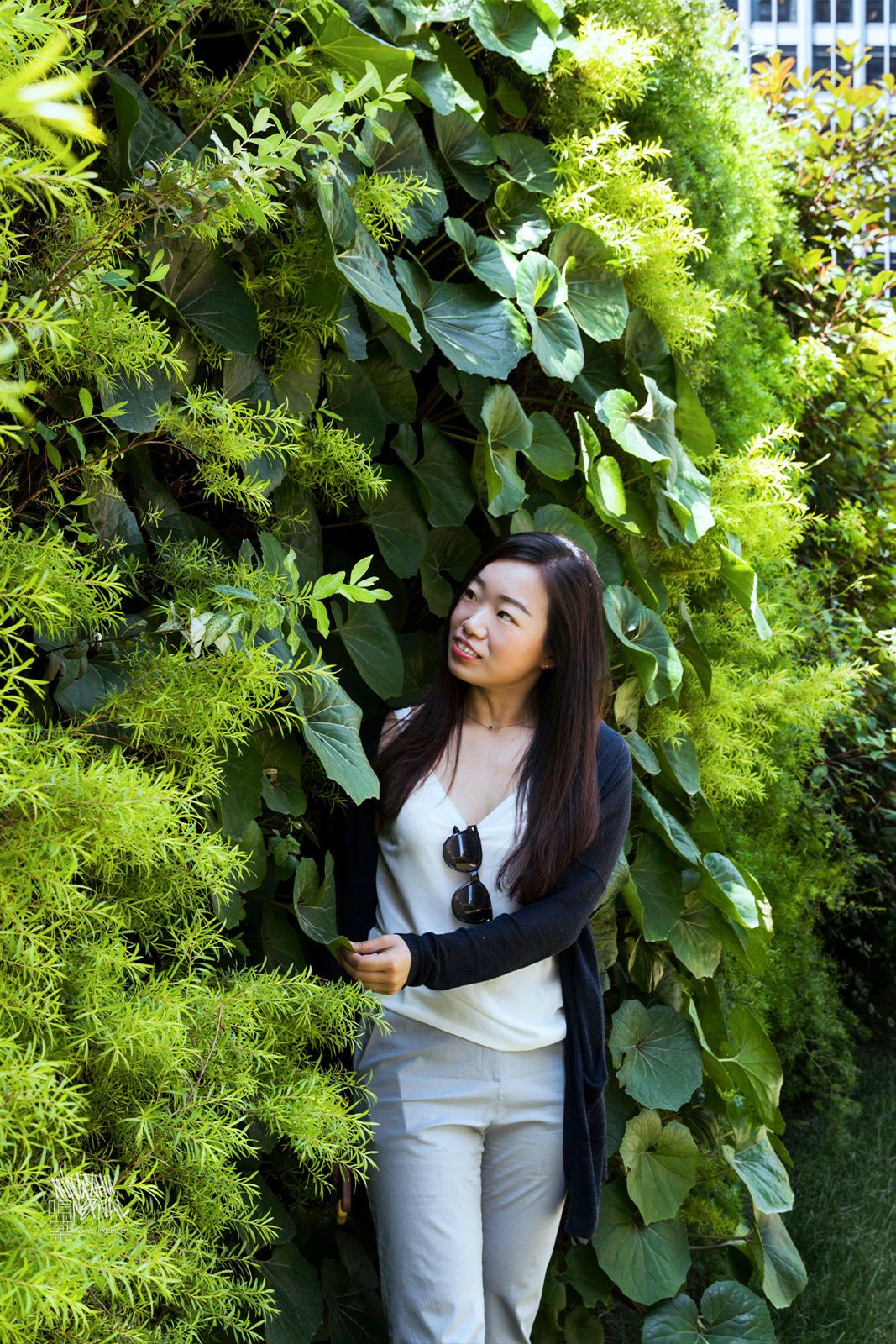 When expanding, multinational advertising firm Ogilvy had to move from green, lush downtown neighbourhood to a place in Shanghai that looked more like a concrete jungle—far removed from the old-tree-filled streets of the Former French Concession. The Ogilvy design came to us for a solution.
Luckily, the new office had a huge, empty deck on the rooftop. We transformed it into a rooftop terrace with a bar, lawn for sunbathing, lounge chairs, a mini golf course, and playground for the company's signature day-care.
Nestled within a long vertical garden, what used to be an empty, dusty rooftop is now a vibrant urban oasis. It brings an outdoor communal space, as well as creates sprawling, green views from inside the office. The greenery wall also serves as a supply of fresh cut, beautiful flowers for the office space—especially in summer when hundreds of Hydrangeas are blooming.
Note: Unfortunately, we are no longer responsible for the maintenance of this project. Therefore, we cannot guarantee its current visual effect and quality.