Nu Skin
Shanghai | 2013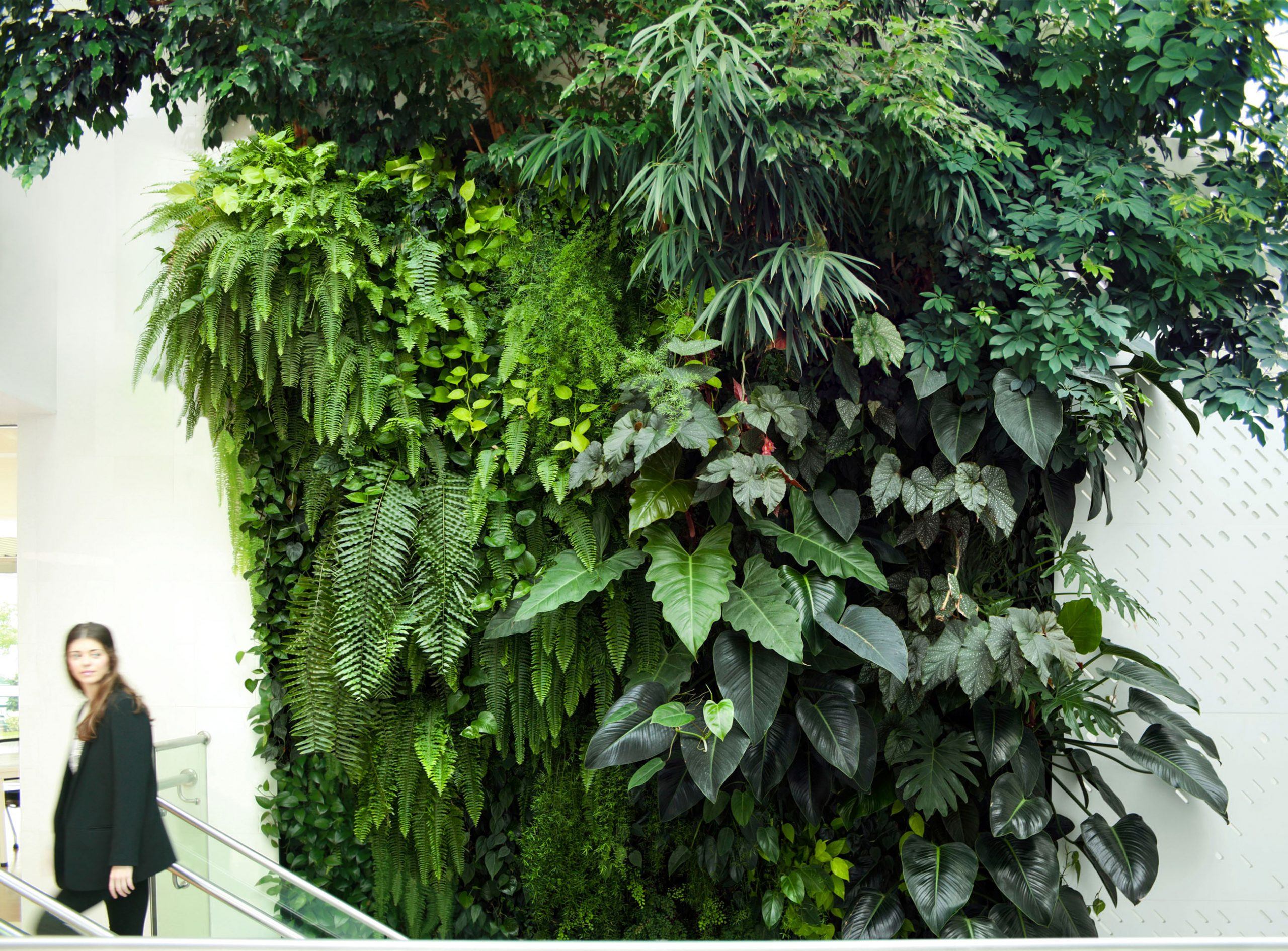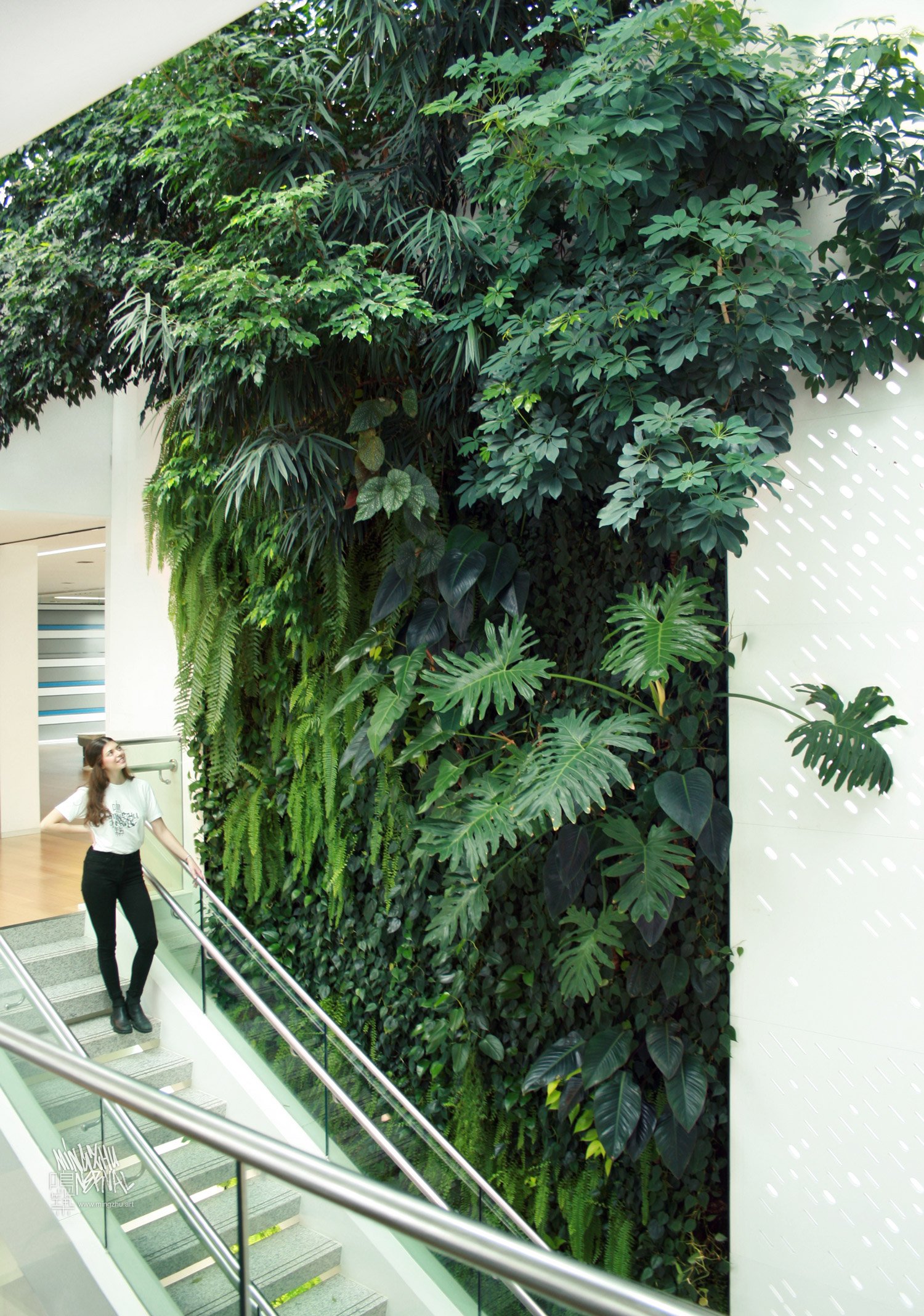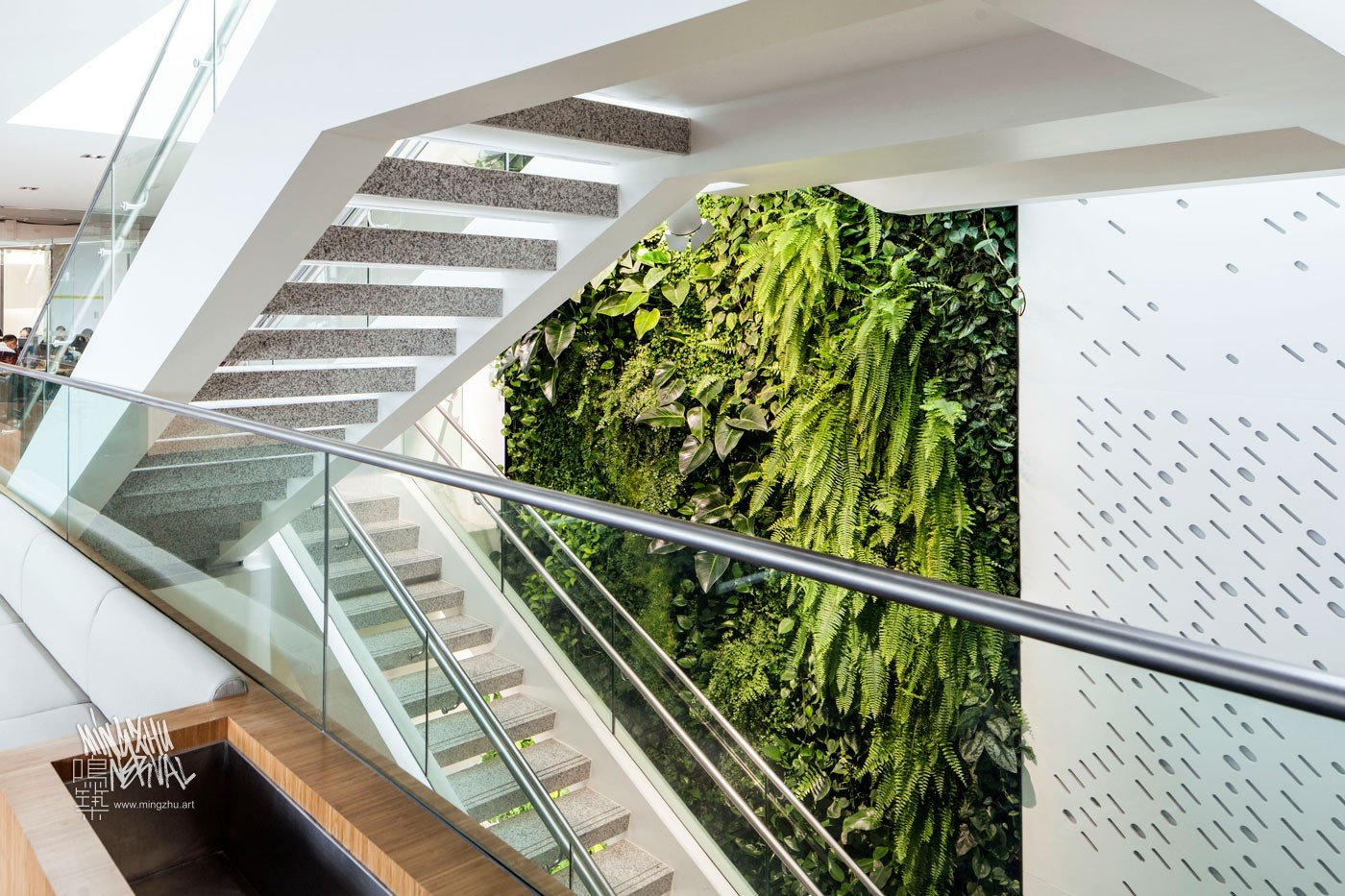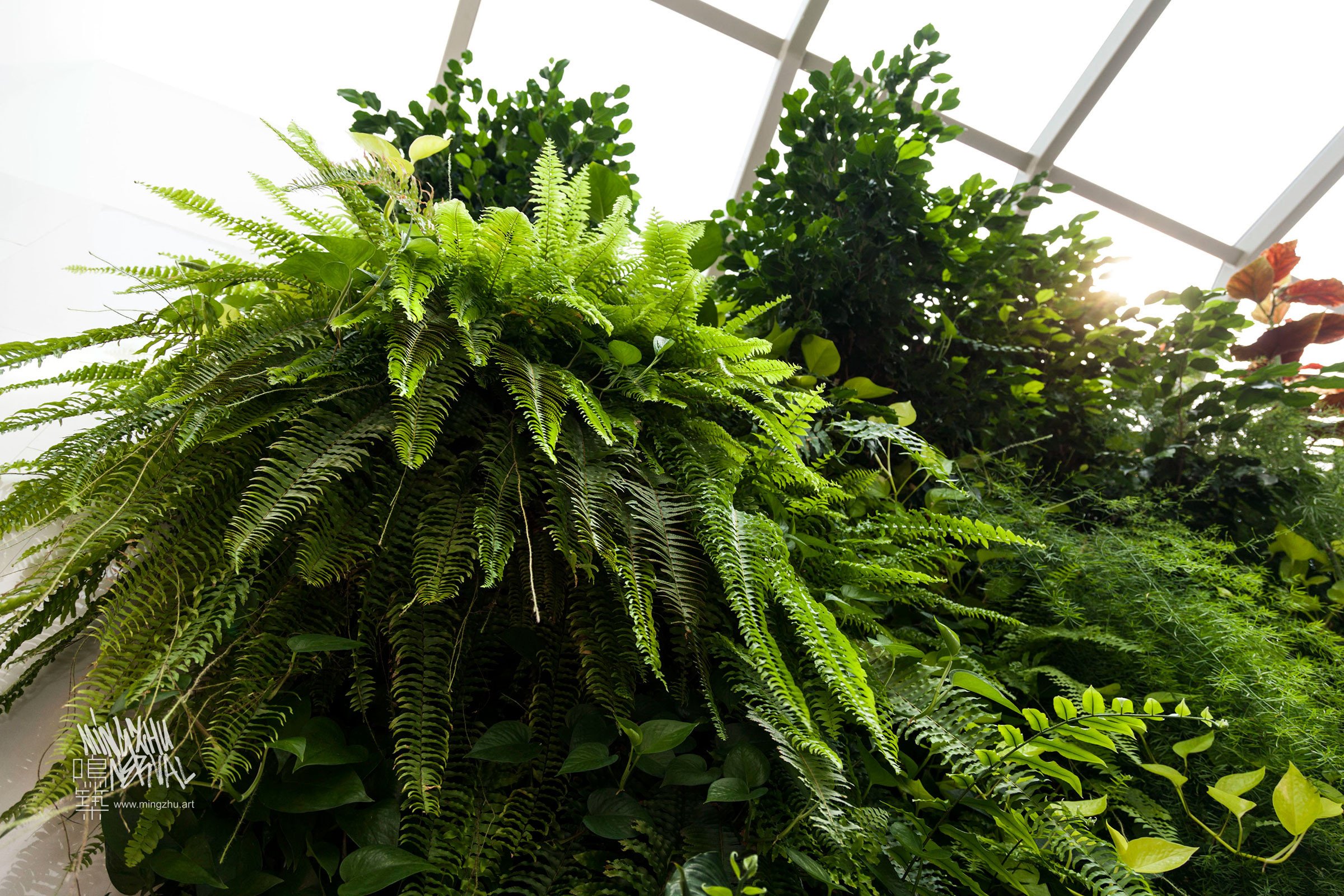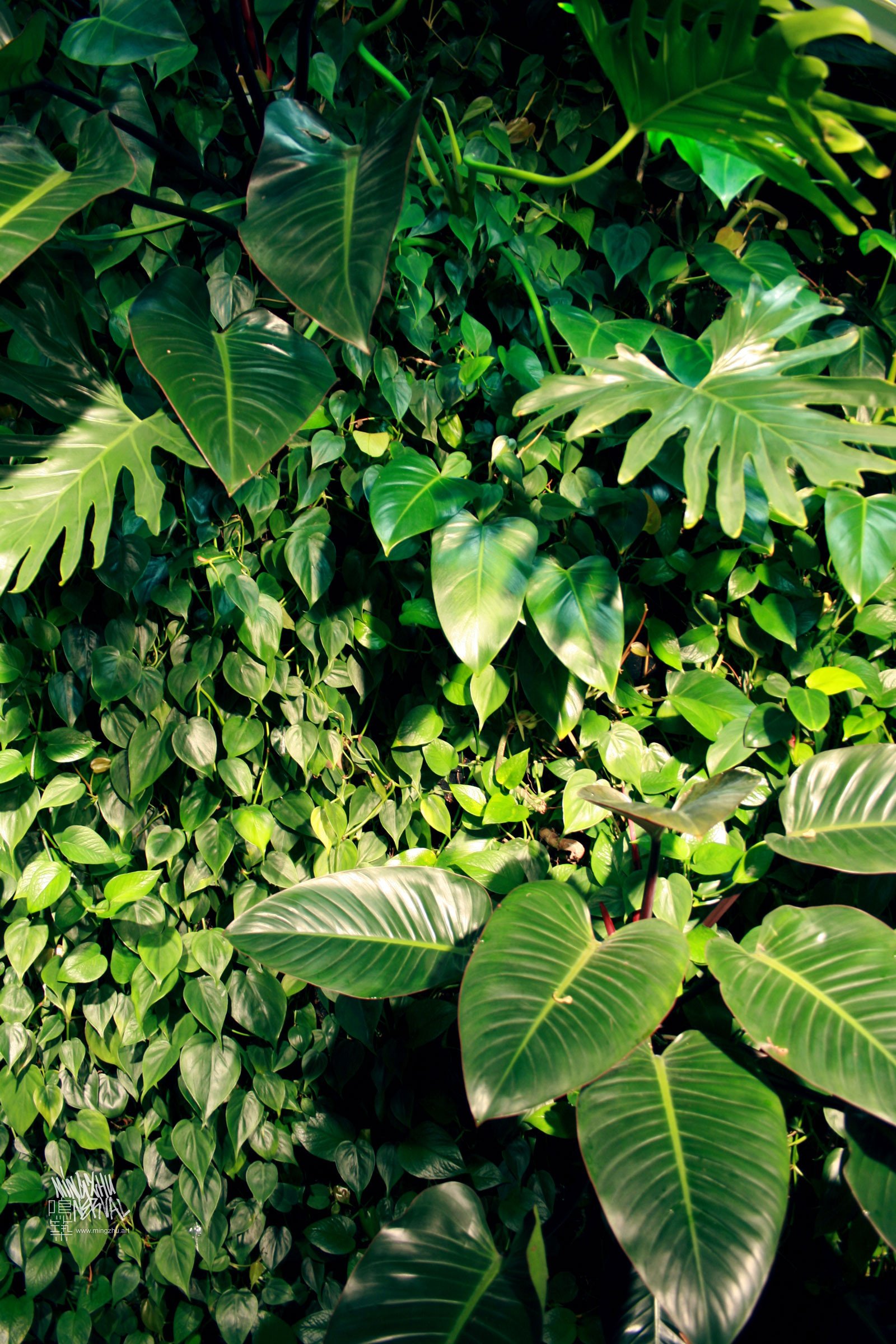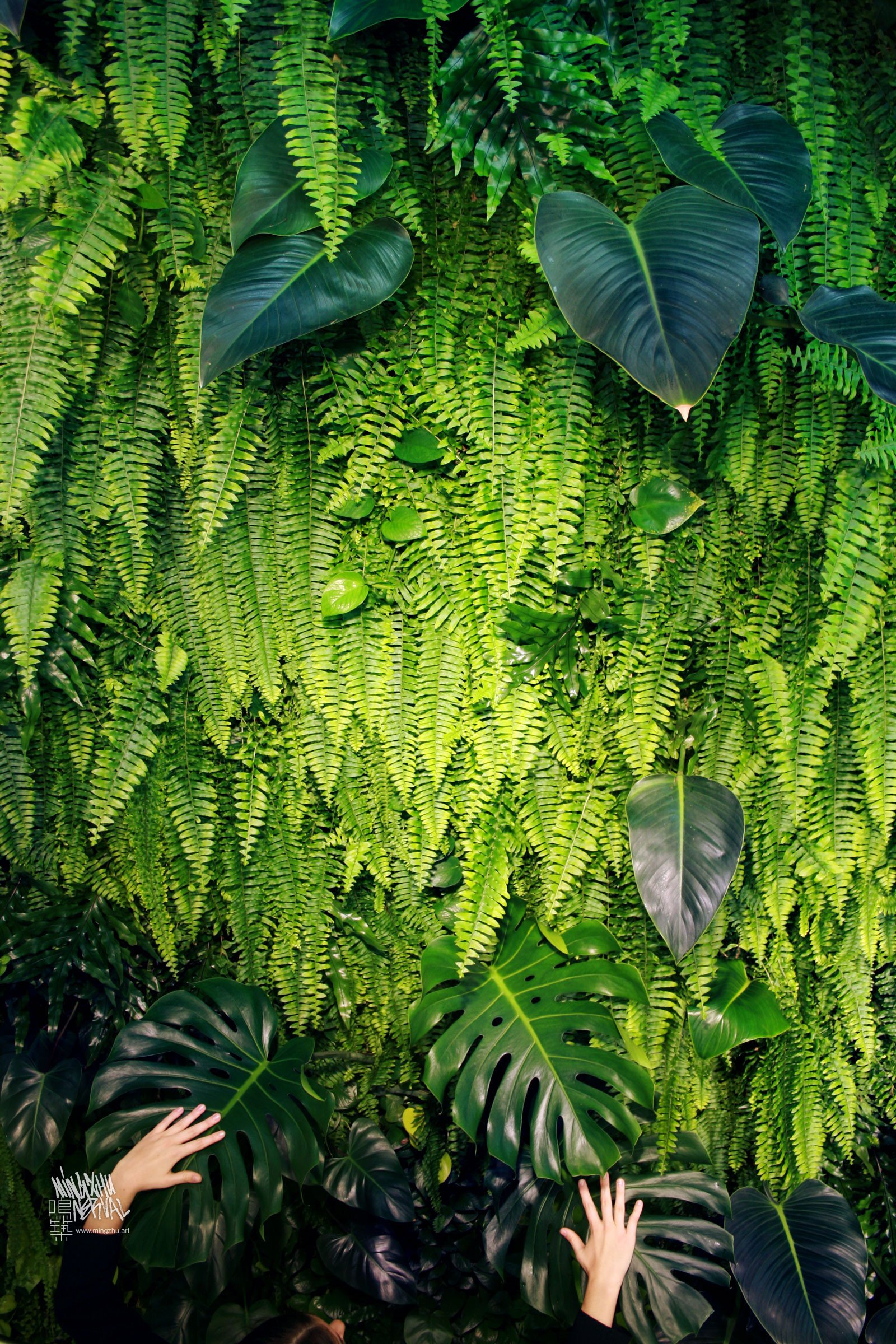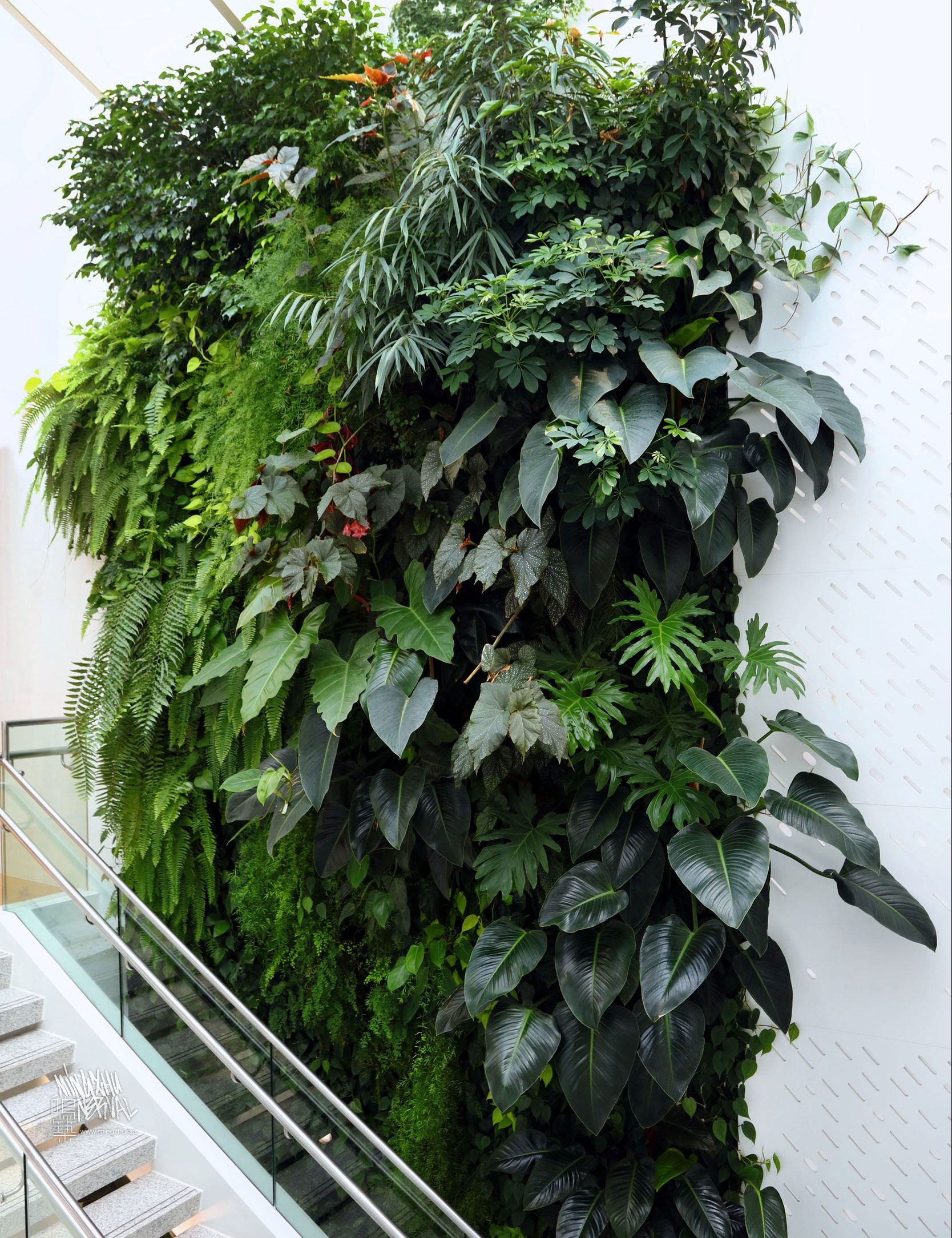 To emphasize the playful, feminine focus of this US cosmetics company, Nu Skin asked us to create a vertical garden that was sophisticated in both texture and colour. To match this request, we designed a dynamic, daring plant wall spanning five entire floors.
Starting from smaller plants on the lowest level of the office, we then planted ones with increasing capacity to grow bigger and wilder as the height of the wall increases.
Ascending the stairs next to the evolving plant foliage creates the sense of climbing through a canopy. In time, the trees at the top of the wall will grow up to a height of 7 meters, ultimately realising our design intent to create a canopy filtering the skylight above the staircase atrium.
We really like this project and find it so beautiful; it was a milestone work for our company. As this vertical garden runs along a staircase, we want to dedicate to it the Langston Hughes' poem 'Crystal Stair', aka 'Mother to Son' that we admire. We will continue to do bigger, more impressive, and more public works that hopefully share happiness, inspire people, and give them energy to climb the stairs of life:
Well, son, I'll tell you:
Life for me ain't been no crystal stair.
It's had tacks in it,
And splinters,
And boards torn up,
And places with no carpet on the floor—
Bare.
But all the time
I'se been a-climbin' on,
And reachin' landin's,
And turnin' corners,
And sometimes goin' in the dark
Where there ain't been no light.
So boy, don't you turn back.
Don't you set down on the steps
'Cause you finds it's kinder hard.
Don't you fall now—
For I'se still goin', honey,
I'se still climbin',
And life for me ain't been no crystal stair.