The Mixed Place
Shanghai | 2014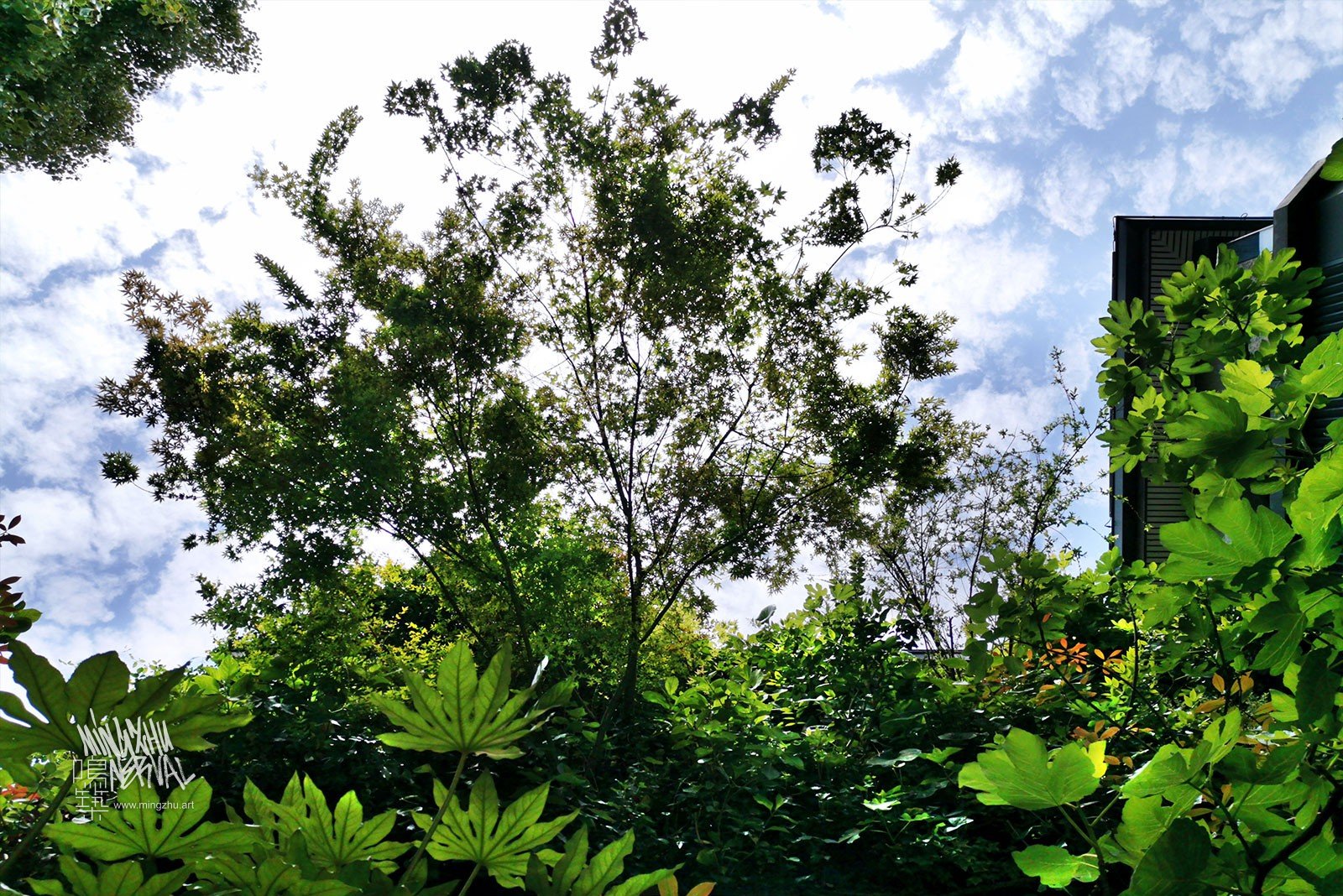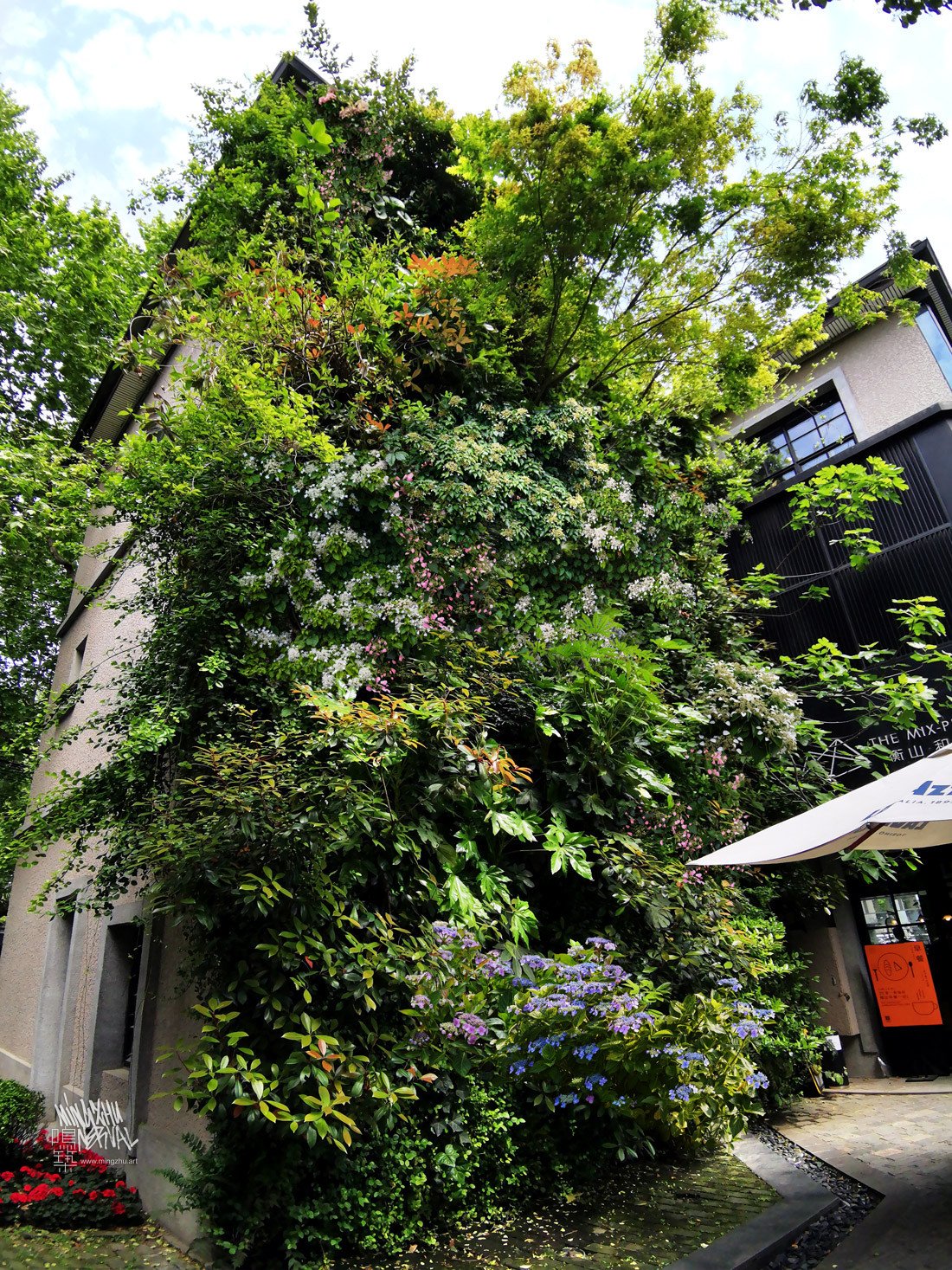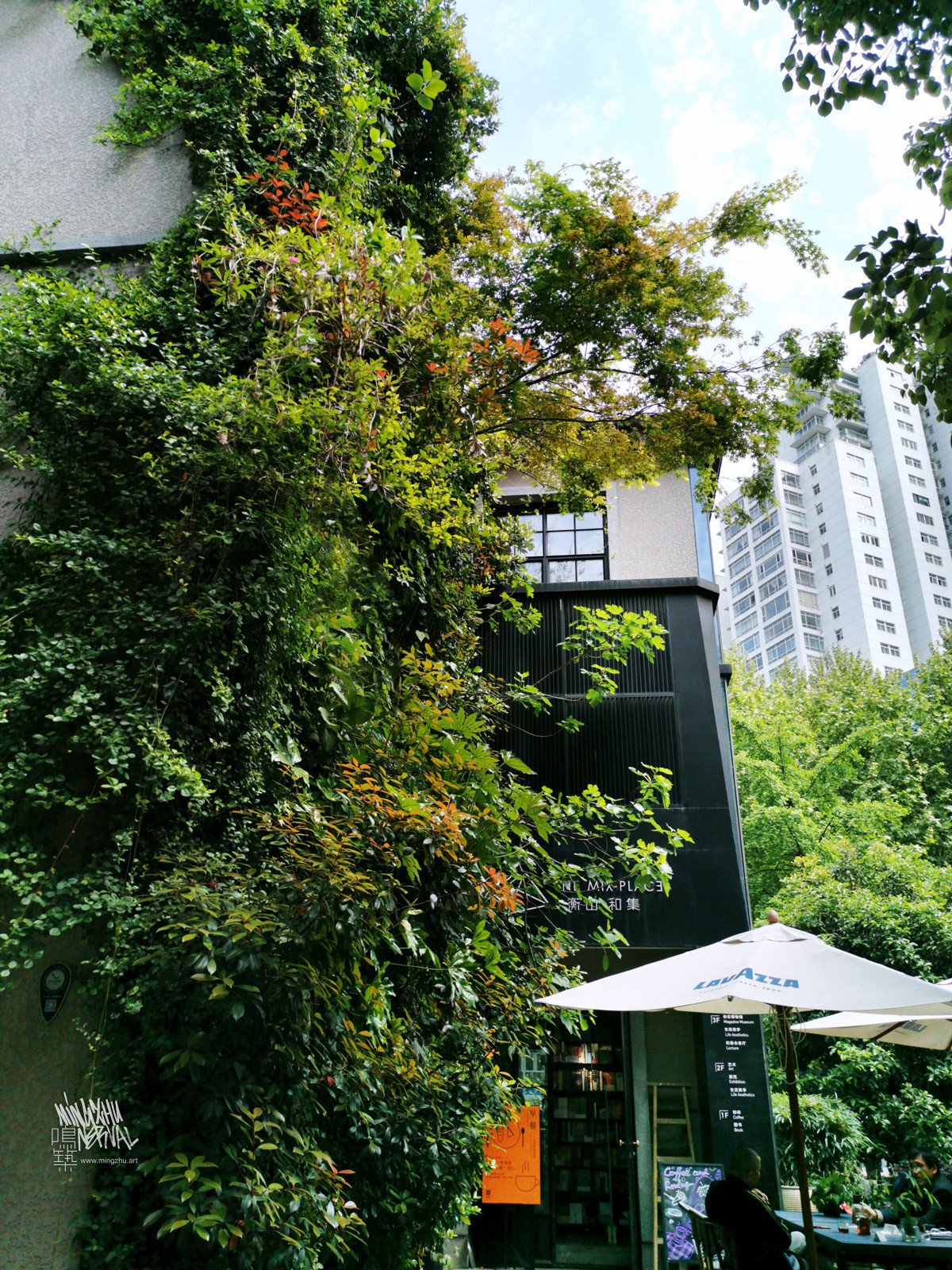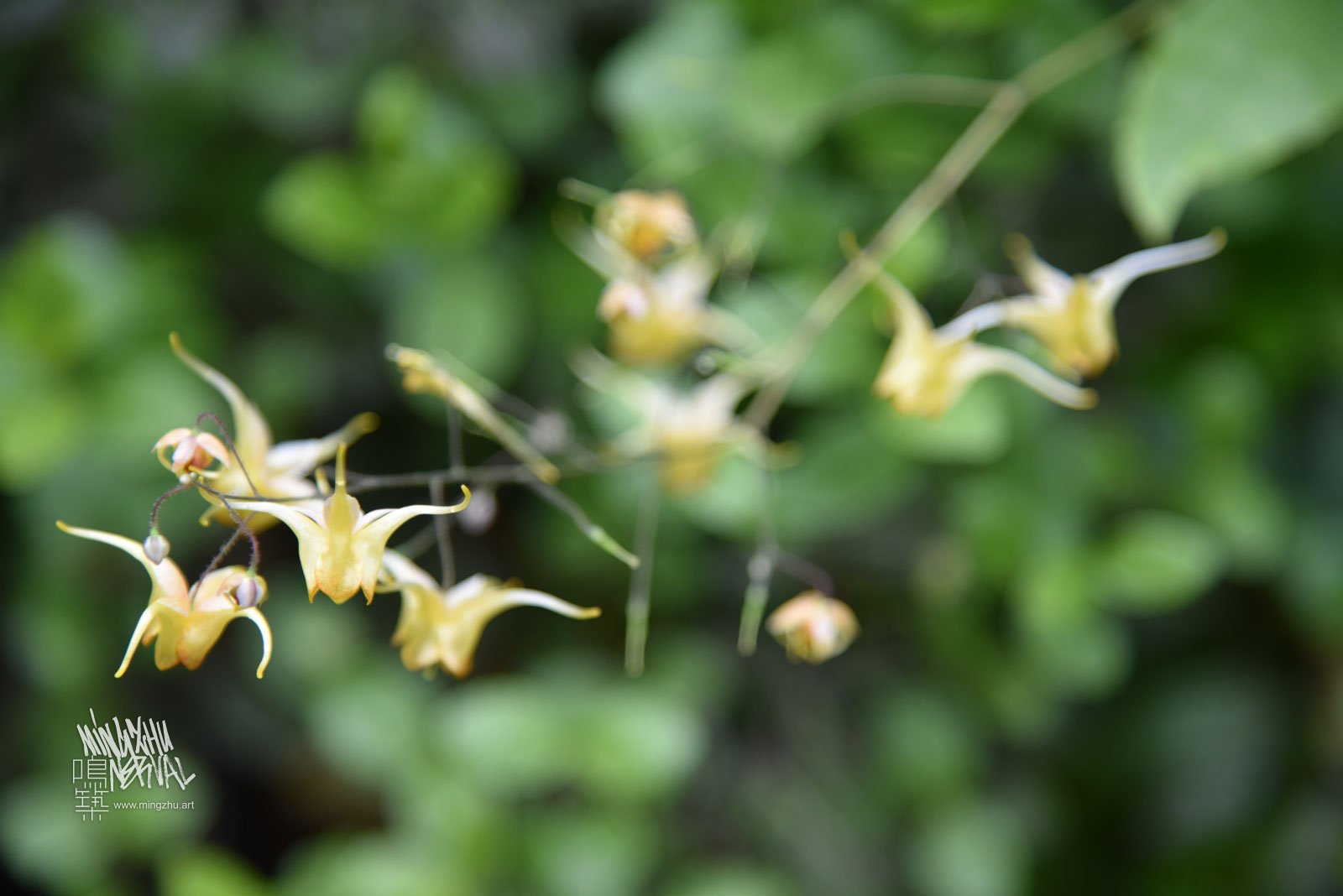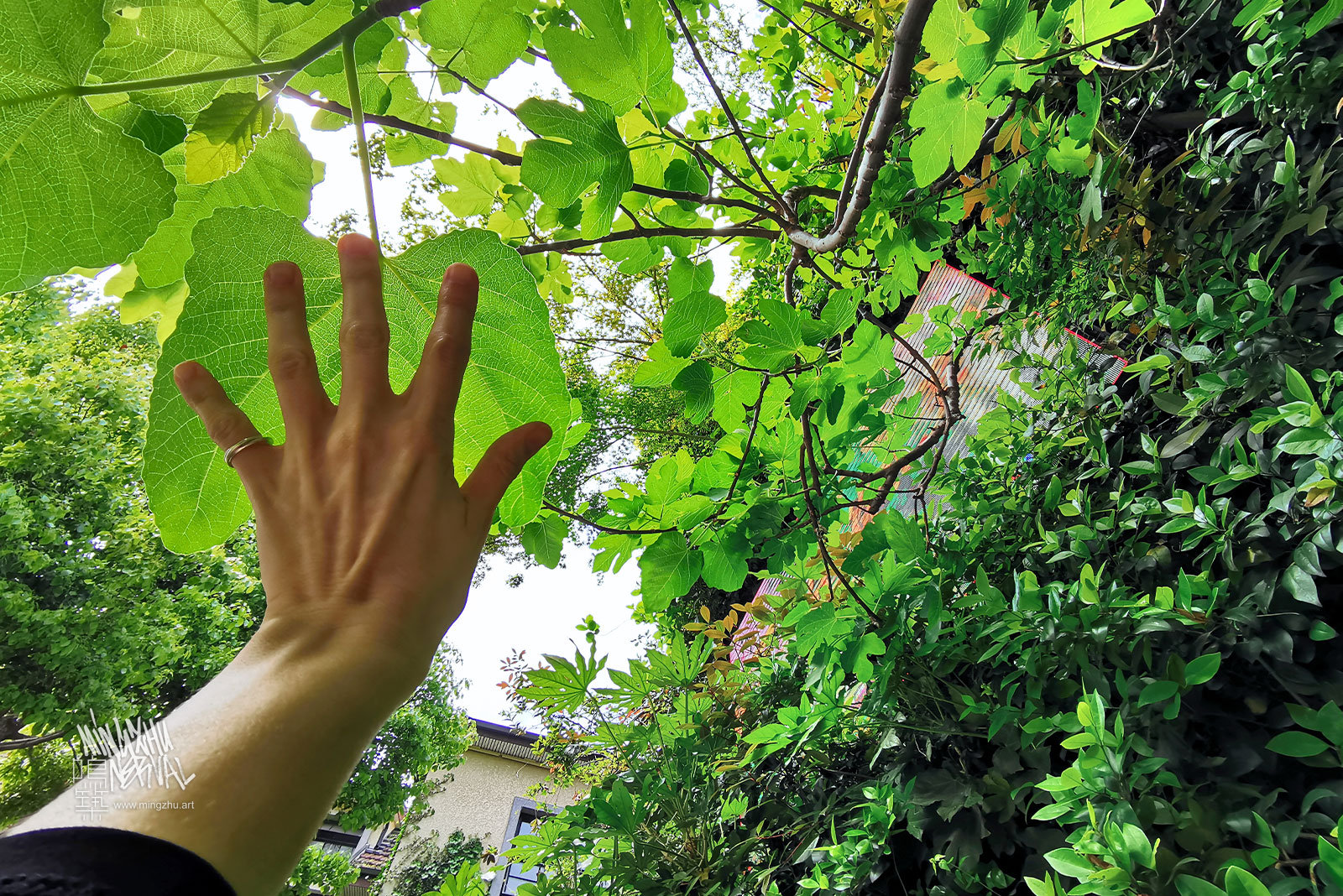 Take a look at this vertical garden! Three maple trees at the top create a stunning visual effect of nature bursting out of architecture. It's a rare example to see from the street, but we feel this kind of foliage volume and diversity on a 'green wall' should be the norm.  Over the years, these trees have grown to several meters in height. In spring and summertime, the maple leaves are a bright and fresh green; in fall and winter, they're beautiful shades of red and yellow.
At a reachable height, a fig tree stands. In the summertime, walking around Shanghai, it's possible to take a rest under the refreshing shade of the tree's leaves and eat fresh figs.
Our favorite plant growing on this wall is an Epimedium – it has delicate, small flowers that look like in fairy tales. It is endemic to China, and native to the South/East forests of China, around Shanghai. It flowers in early Spring (February-April), come to see it at that time!
The Mixed Place is in the heart of Shanghai's former French Concession, in a renovated former Shikumen building – a Shanghainese architectural style dating back to the 1860s, which combines Chinese and Western elements.
Note: This Vertical Garden is still maintained by our own teams. Therefore, we guarantee its perfect visual effect and quality. You can visit any time. 🙂