Swedish Consulate
Shanghai | 2012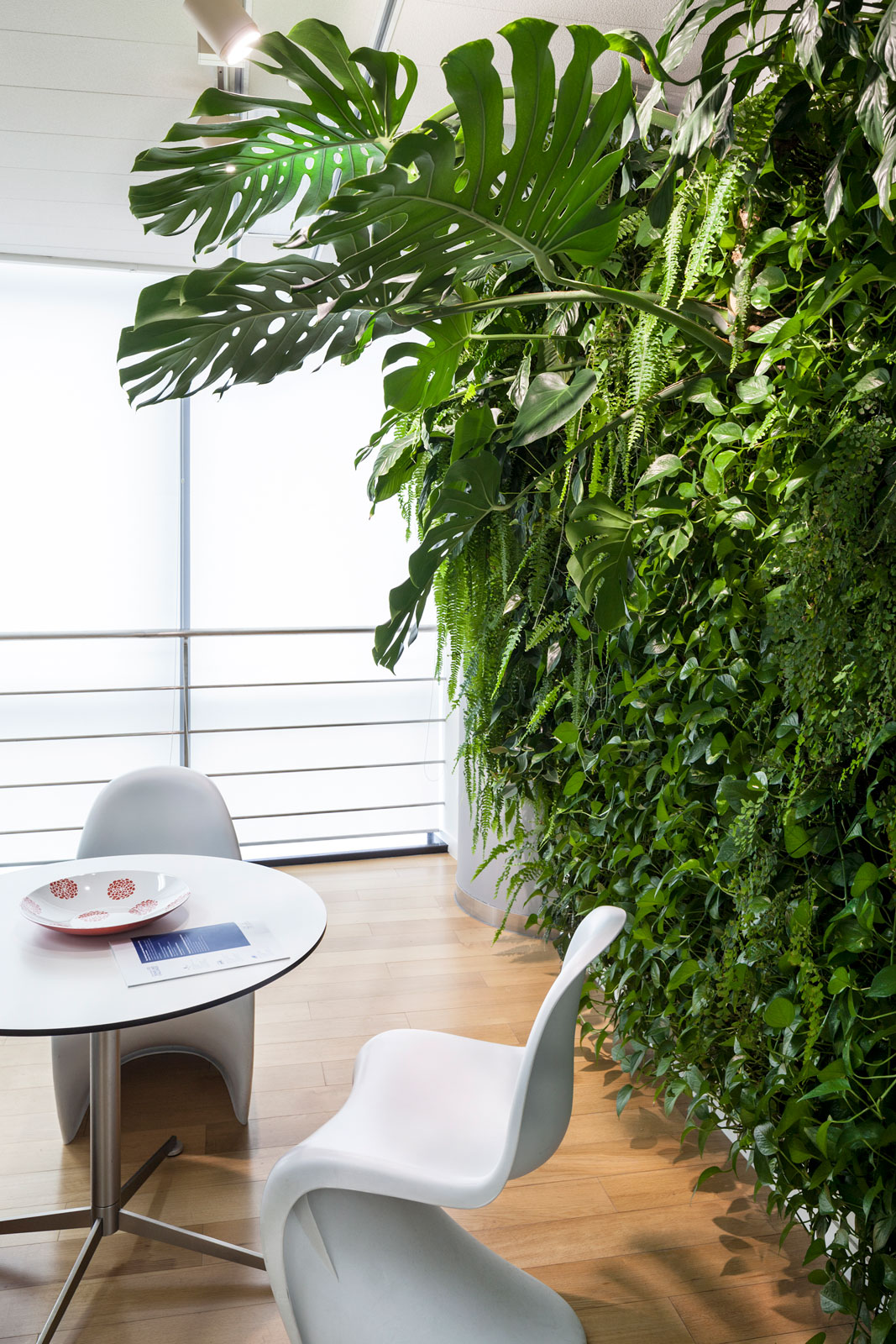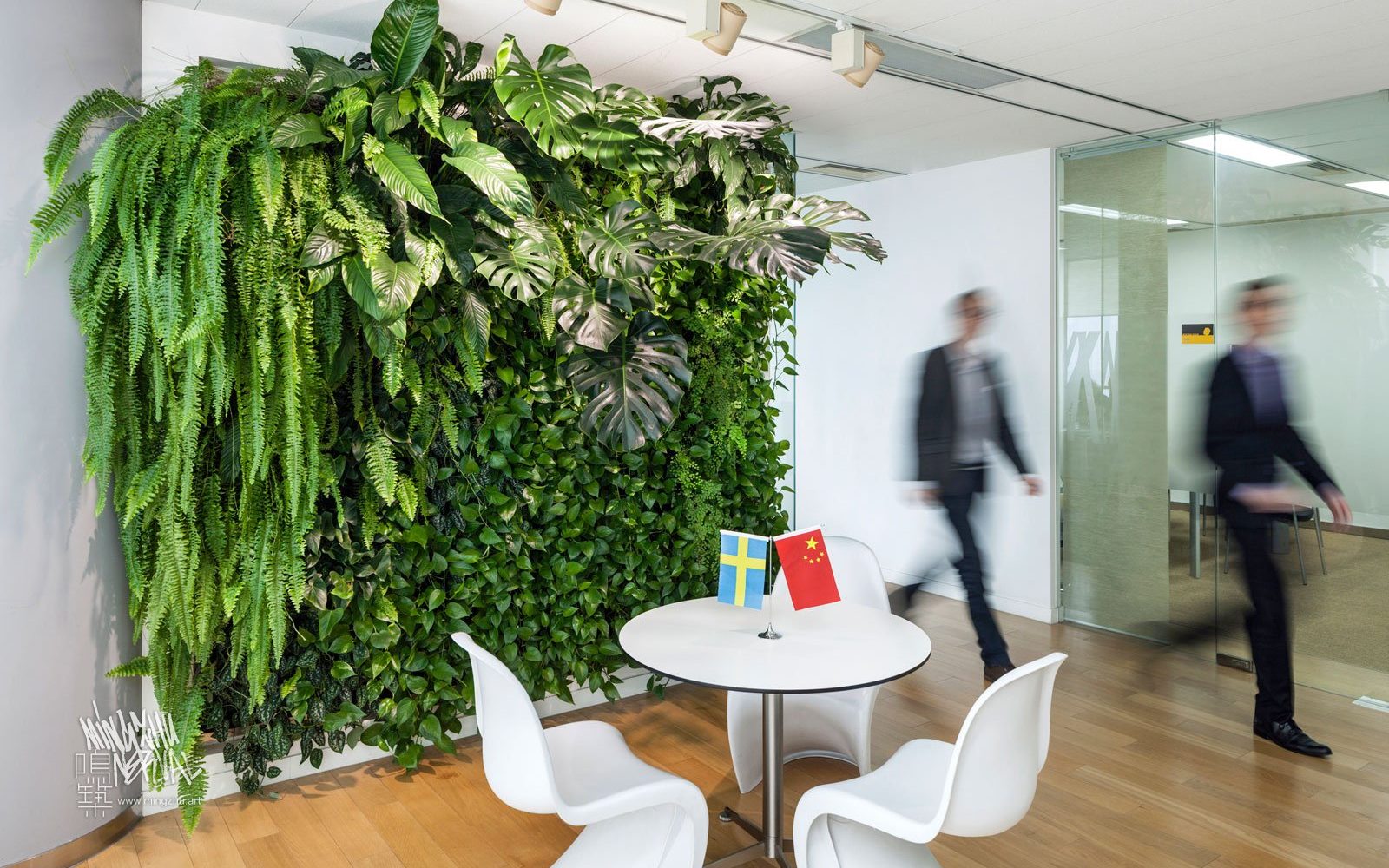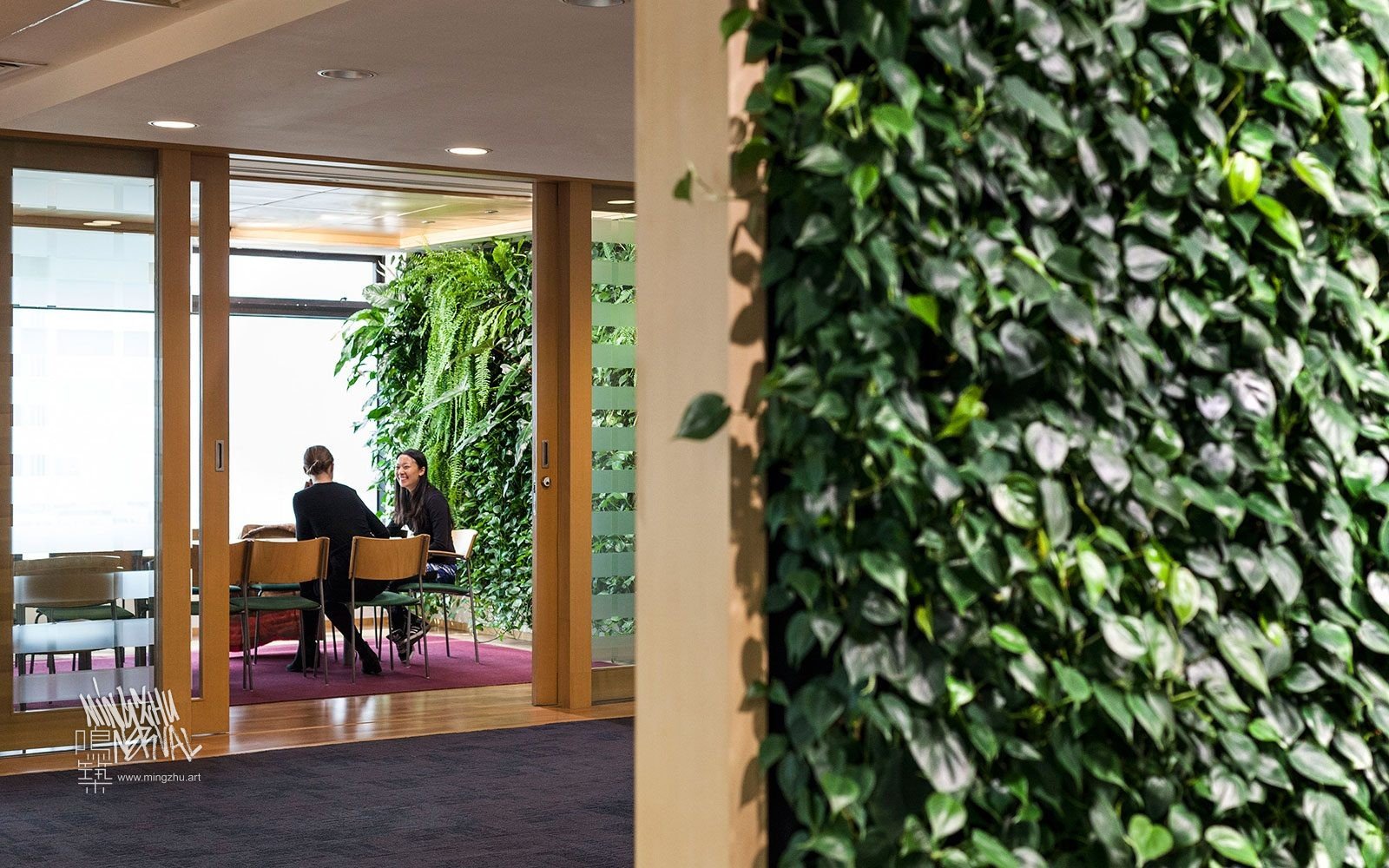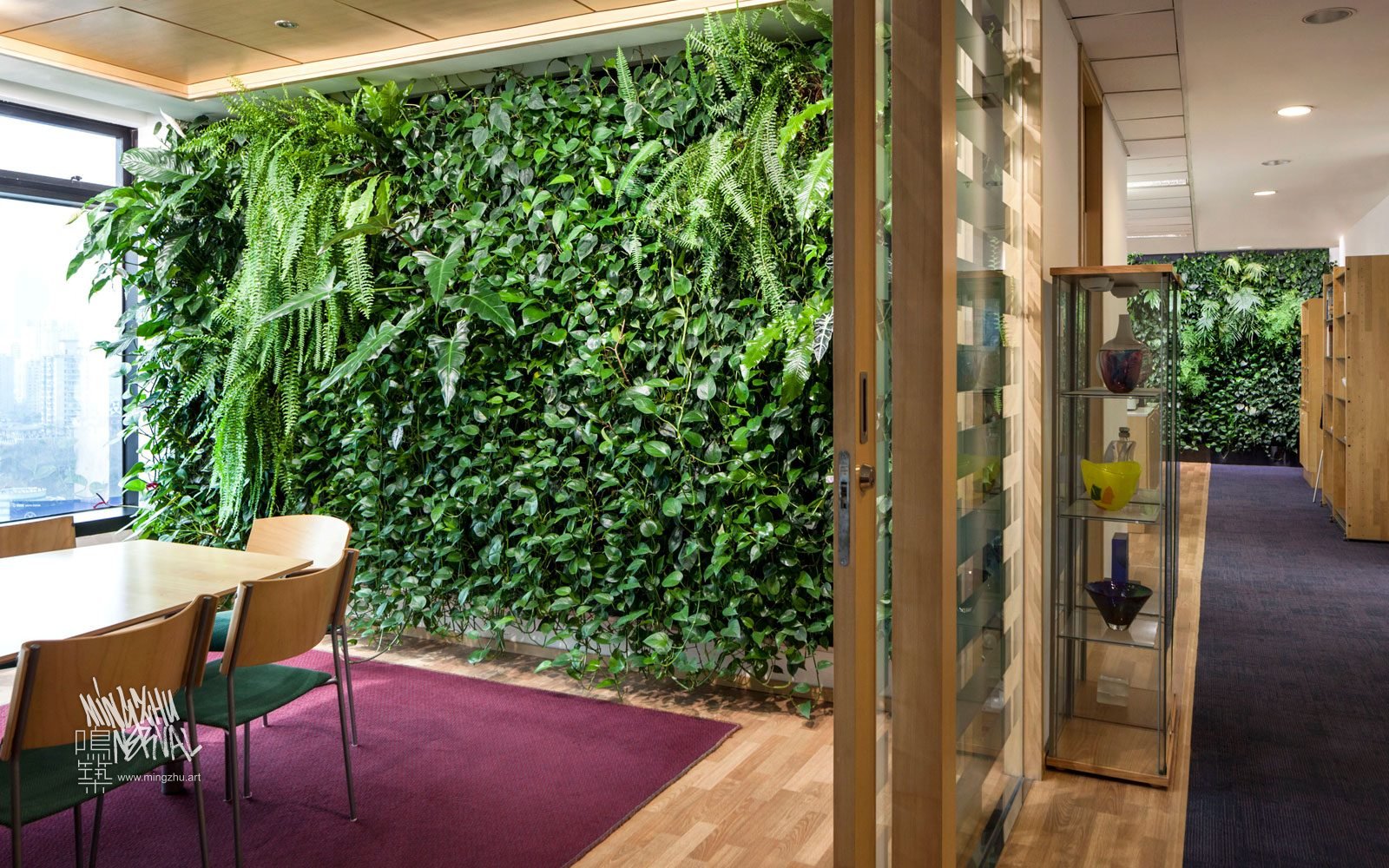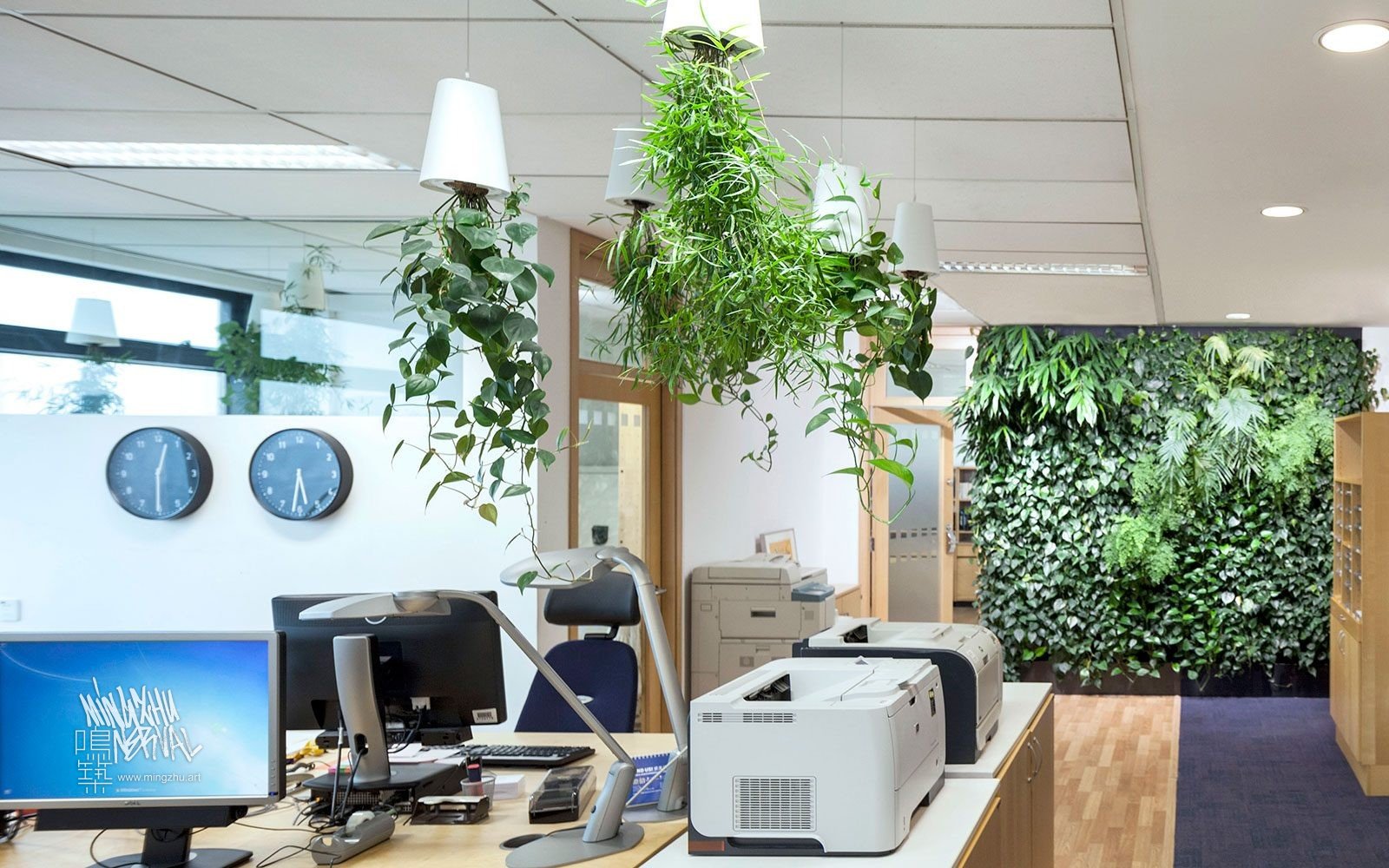 To recreate the feeling of their beautiful home country and welcome guests in Scandinavian style, the Swedish Consulate commissioned us to incorporate nature into space. Our design displays fresh green that is seen from every angle, just like Sweden, where everyone is used to seeing nature outside of their windows at home, school, work.
To pay tribute to Sweden's minimalist design approach, we created living plant walls around the Consulate, using only a select number of species.
Note: These Living green Wall are still maintained by our own teams. Therefore, we guarantee its perfect visual effect and quality. You're welcome to arrange a visit.