Peet's Coffee, Wukang Road
Shanghai | 2018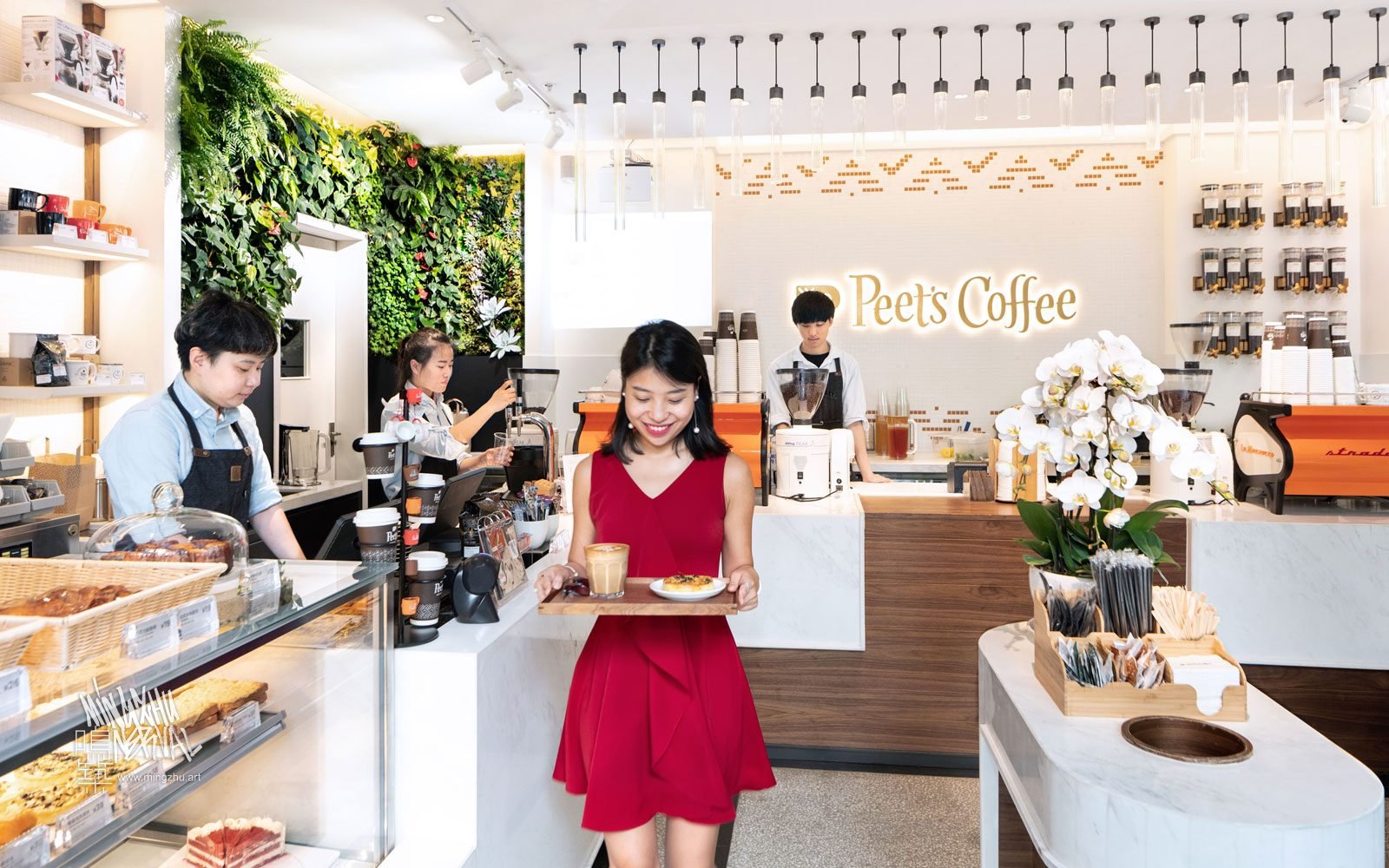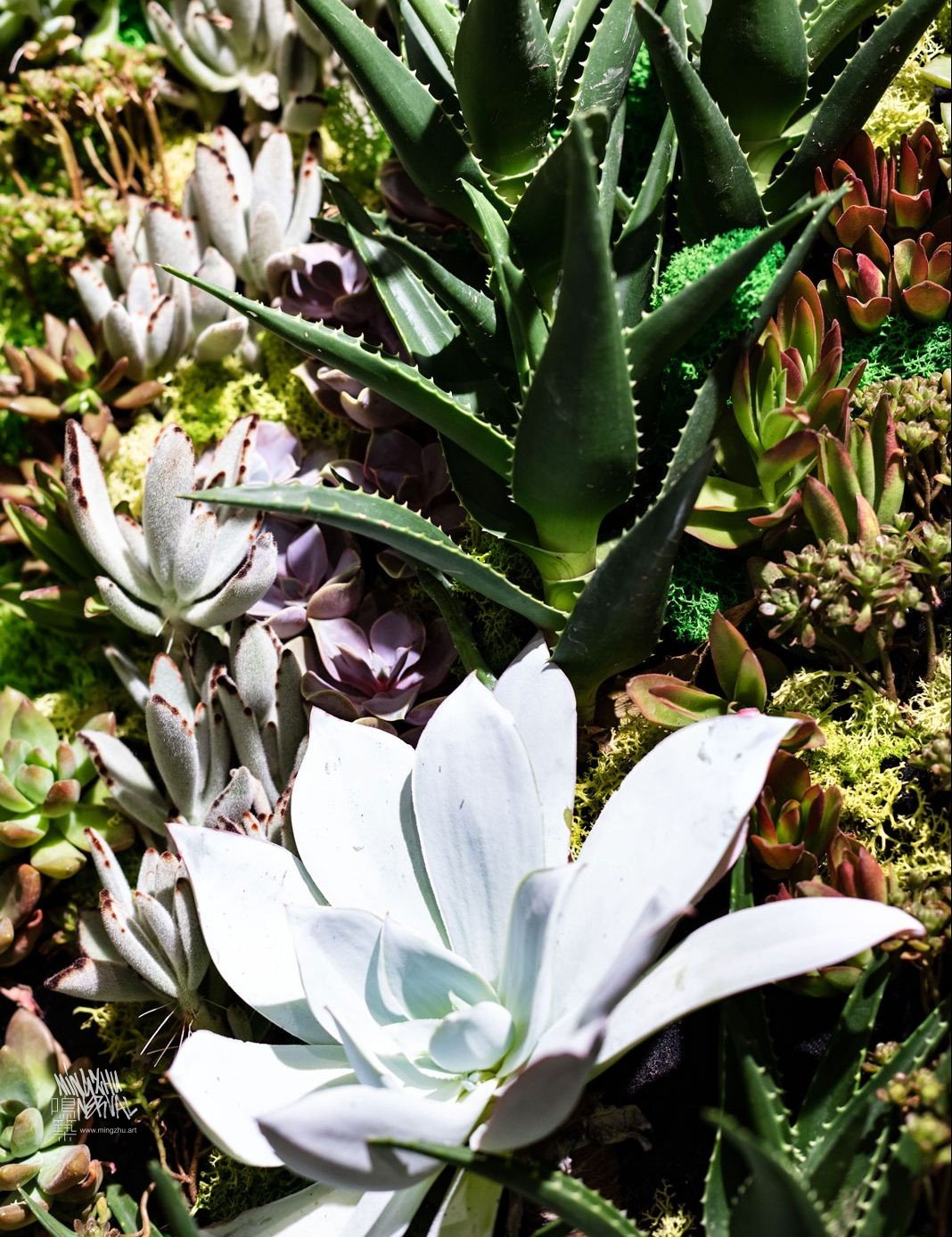 Our second collaboration with Peet's Coffee and Kokai Studios can be found on iconic Wukang Road in Shanghai. In this compact and cute space, we composed a wall filled with miniature succulents, framed by larger, intense green and red foliage.
We love to visit this space early in the morning when the street is calm and quiet, sipping on coffee under the tall Platanus trees of the Former French Concession… or later in the evening, outside on the terrace, just before Shanghai's vibrant night life heats up.
Note: This Living Wall is still maintained by our own teams. Therefore, we guarantee its perfect visual effect and quality. You can visit any time.