ICICLE Head Office
Shanghai | 2016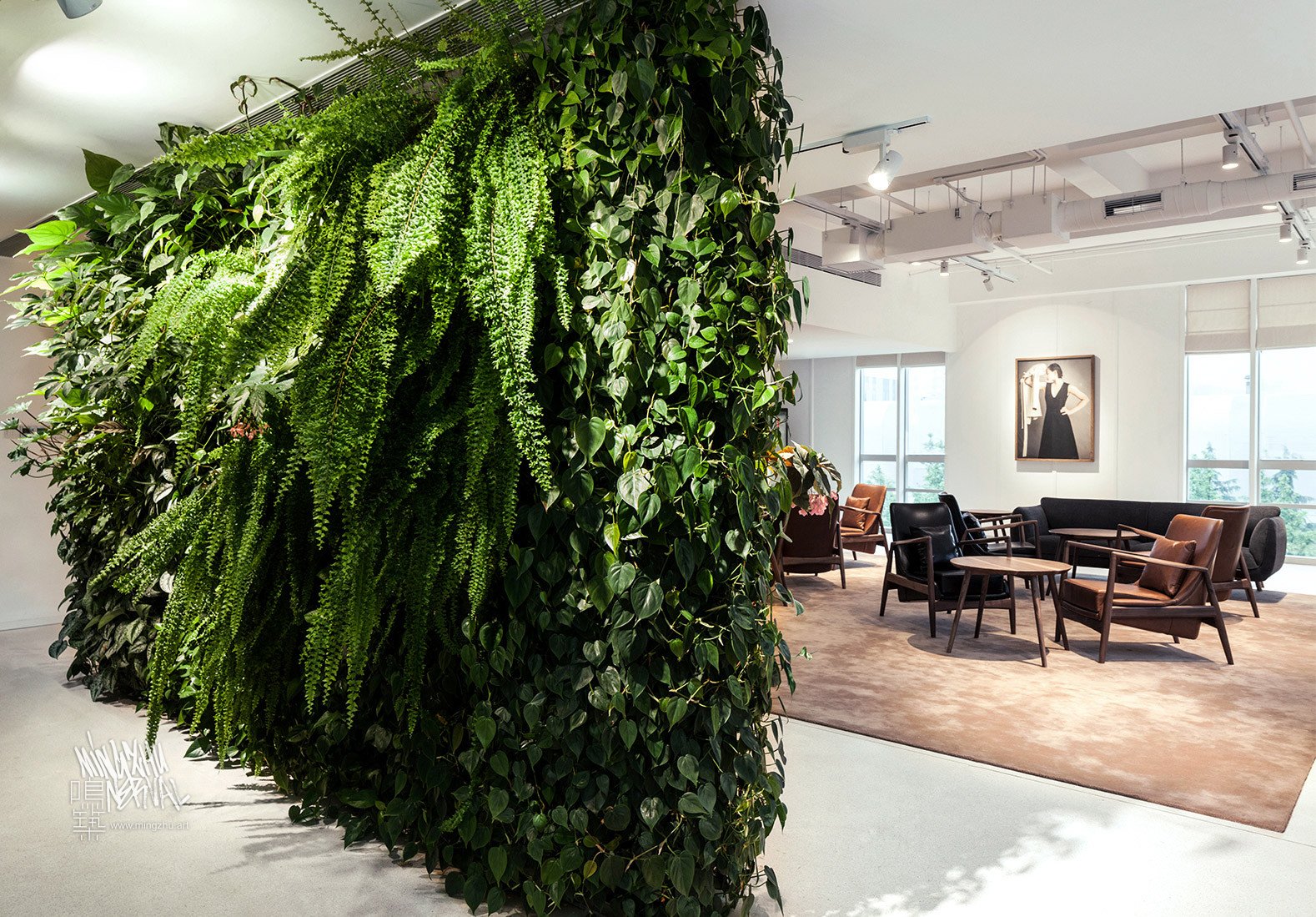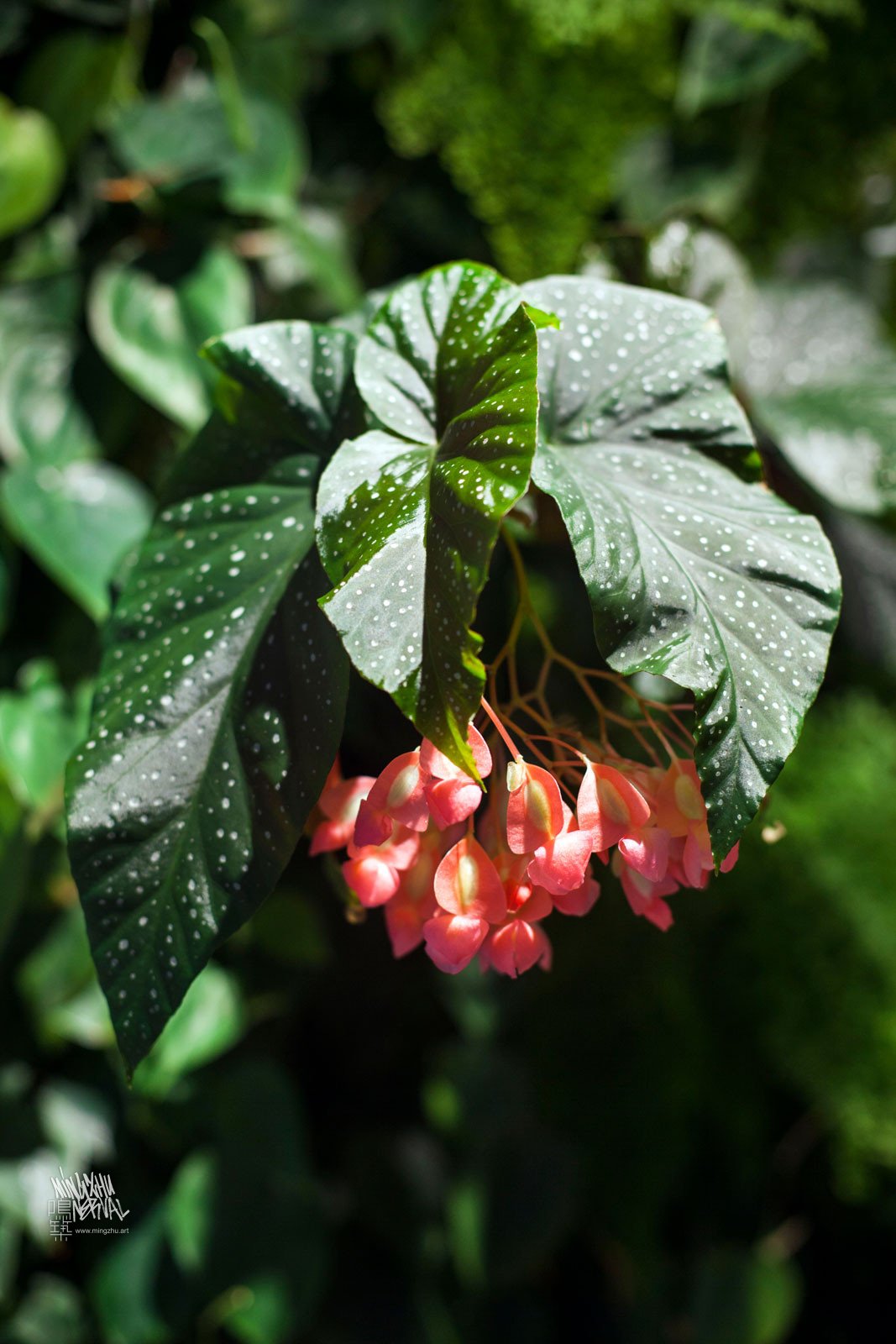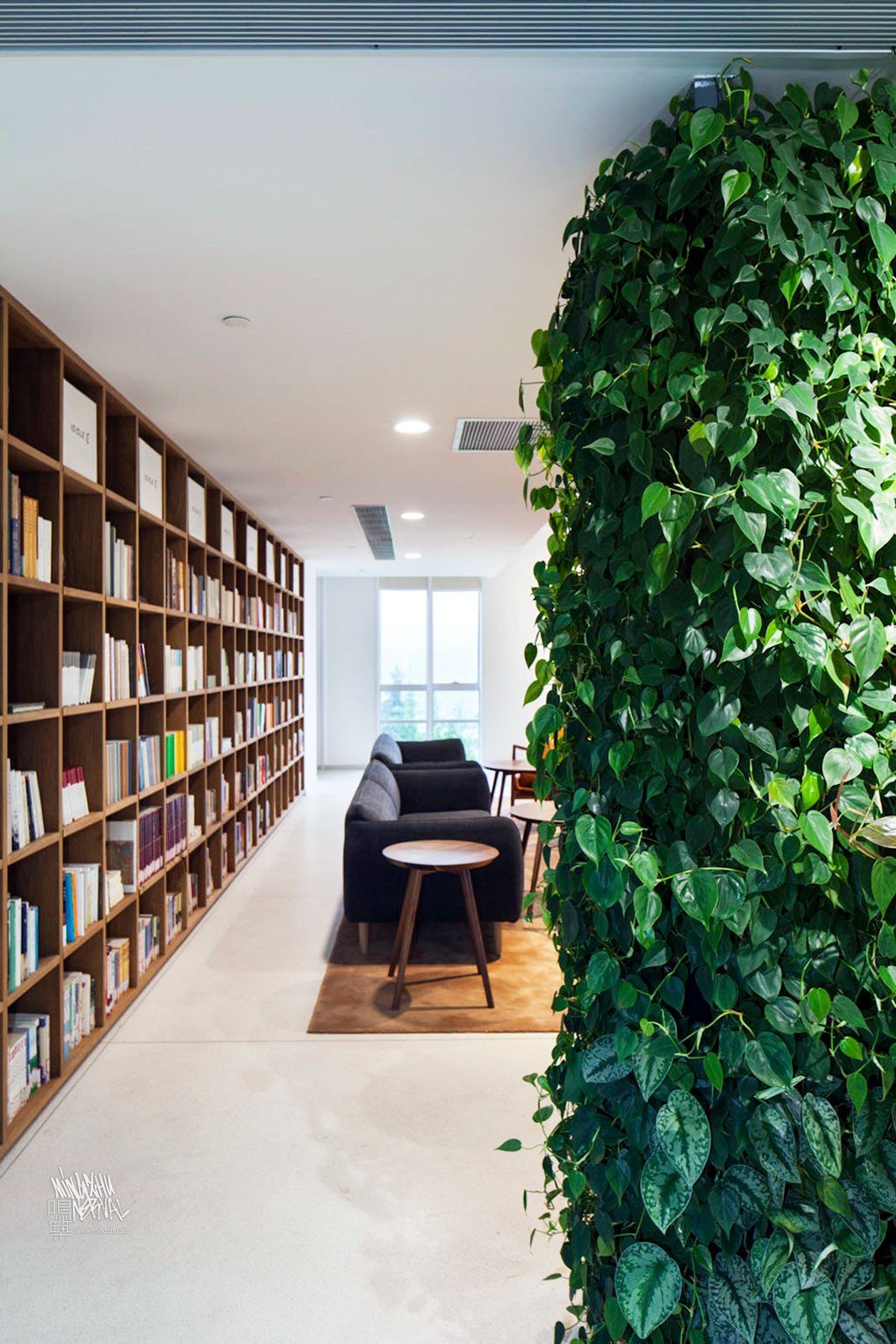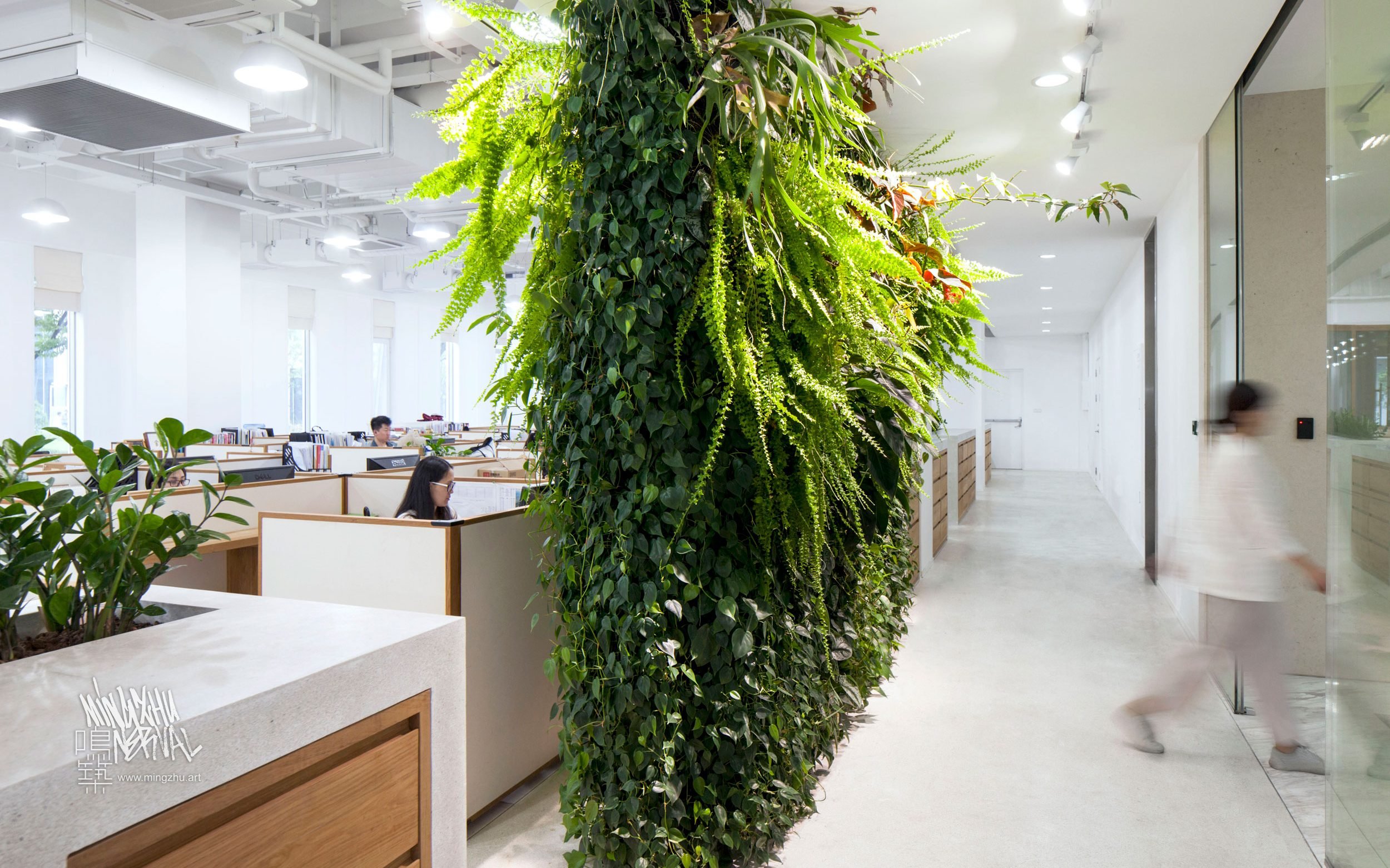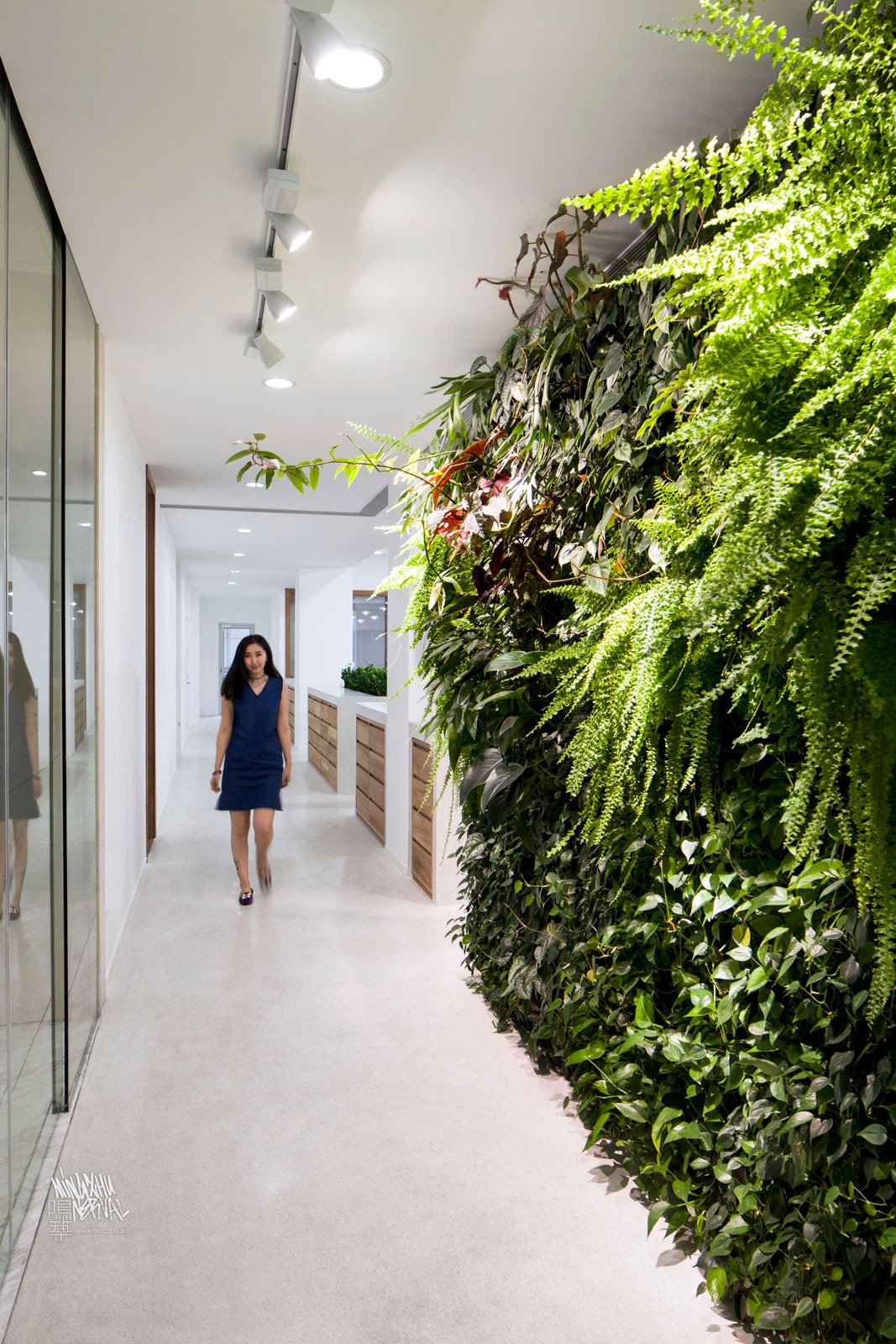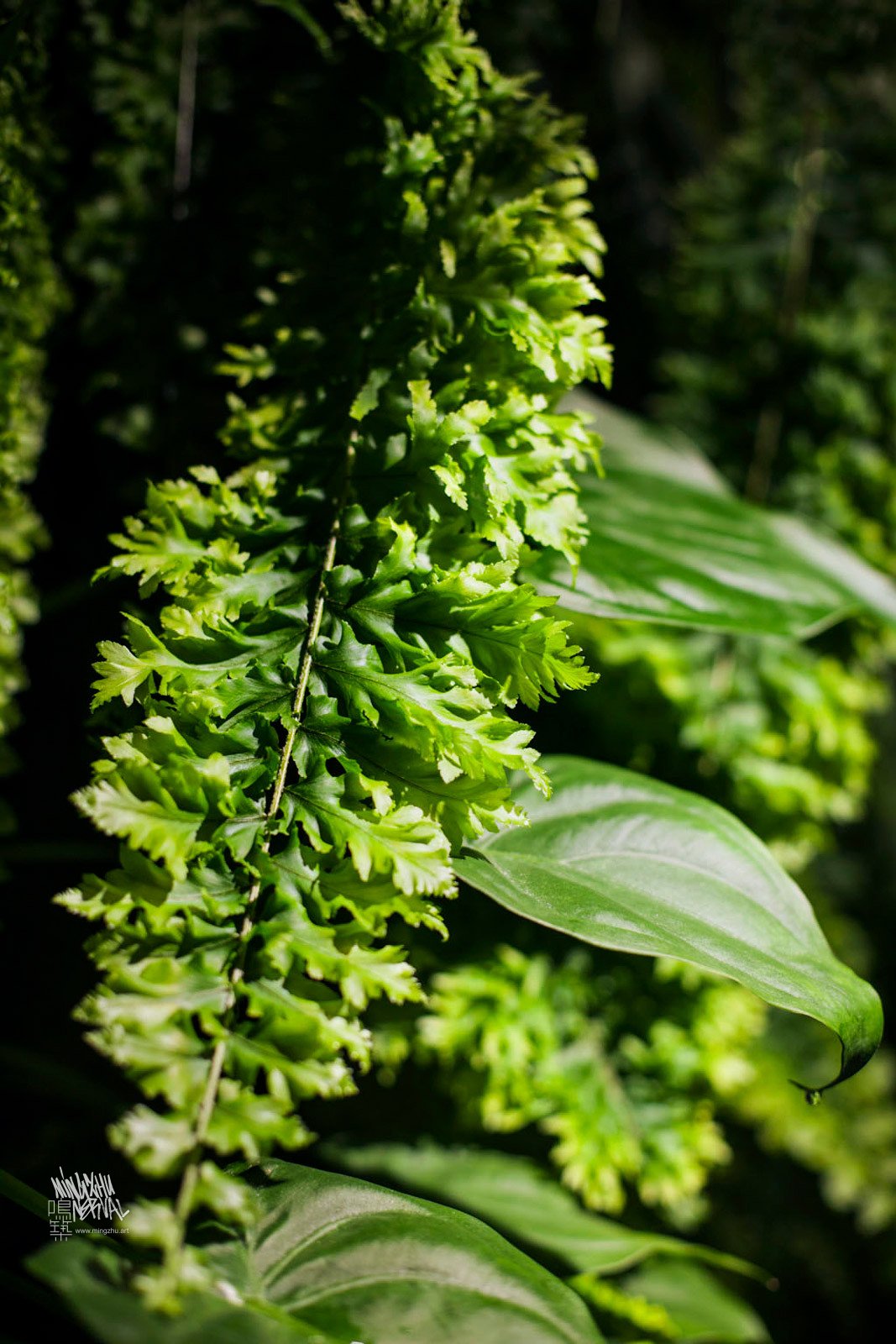 Chinese fashion brand ICICLE asked us to create sophisticated greenery for their headquarters in Shanghai. Bringing modern elegance and clean air to the office, the green walls are highlights of the interior design created by A00 Architects.
The patterns on the leaves, earring-shaped flowers, and diverse foliage textures look as though the fashion designers at ICICLE are hanging fabric samples and jewels on the walls, brainstorming their next collections!
Note: These Vertical Gardens are still maintained by our own teams. Therefore, we guarantee their perfect visual effect and quality. You're welcome to arrange a visit.