"Standing here among the swordferns"…
2017-06-20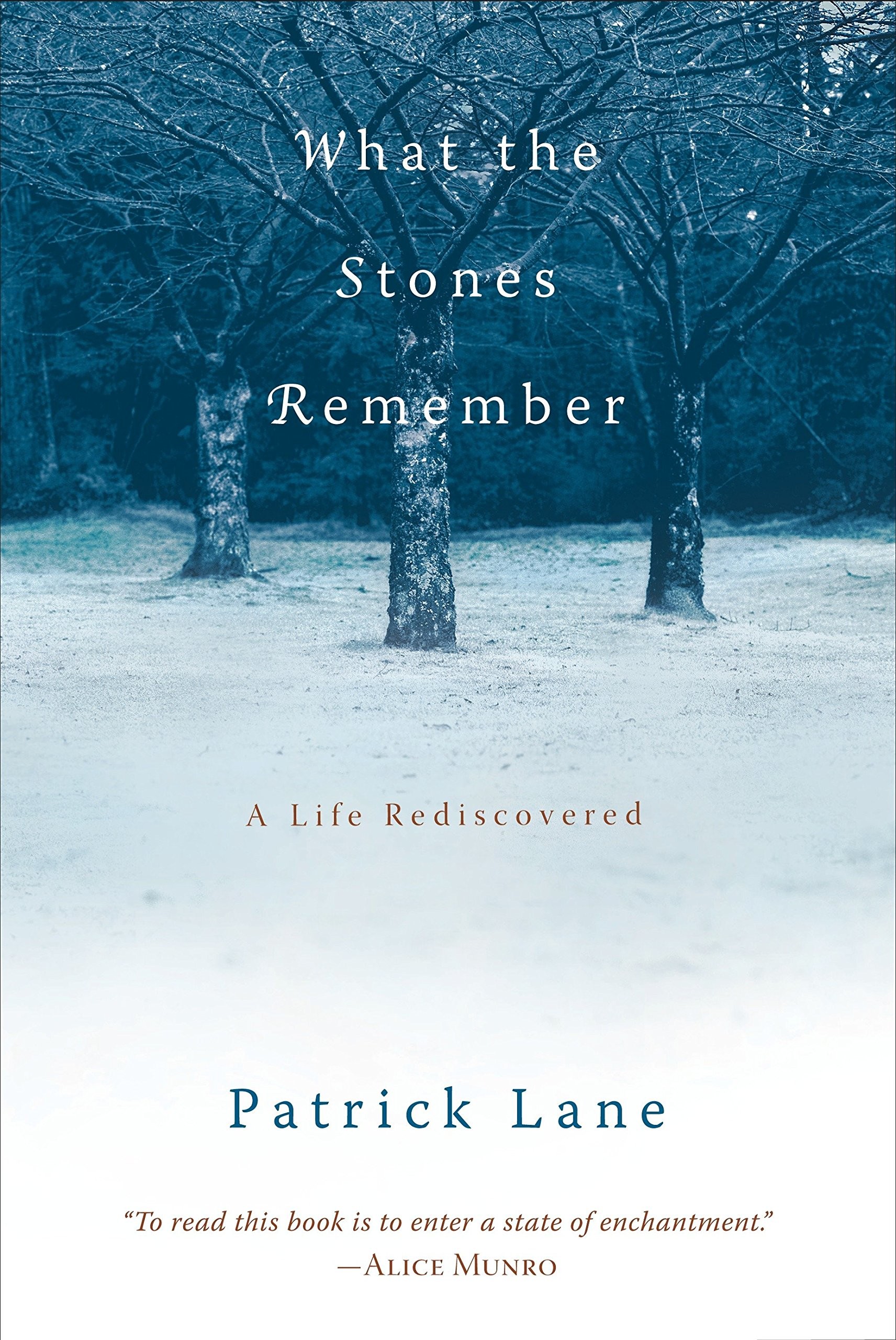 A beautiful book – or more a long poem in prose, What the Stones Remember by Patrick Lane (2000). We discovered it thanks to Professor Robert Pogue Harrison and his book Gardens: an essay on the human condition. Enjoy:
"Standing here among the swordferns my senses seem to be thin glass, so acute at their edges I am afraid I will cut myself simply by touching the silicon edge of a bamboo leaf. The flicker's blade of beak as it slices into the apple makes me wince. My hands are pale animals. The smallest sounds, a junco flitting between verbena leaves, a drop of water falling on the cedar deck, make me cringe. I can smell the bitter iron in the mosses on the apple tree's branches. My flesh at times is in agony, and I feel as if I have come out from some shadowed place into light for the first time. I feel, for the first time in years, alive"
Et en français (traduction de Florence Naugrette):
« Debout au milieu des fougères épées, mes sens sont comme des feuilles de verre, si tranchantes que je crains de me couper en touchant les bords siliceux d'une feuille de bamboo. La lame vacillante du bec mordant la pomme me crispe. Mes mains sont des animaux blêmes. Les moindres bruits, un junco voletant entre les feuilles de viorne, une goutte d'eau tombant sur le plancher en cèdre, me font frémir. Je sens l'odeur du métal amer dans les mousses qui recouvrent les branches du pommier. Ma chair est parfois à l'agonie, et il me semble, sortant d'un endroit obscur, venir à la lumière pour la première fois. Je me sens, pour la première fois depuis des années, en vie. »
It makes us feel alive to read something beautiful like this! Thank you! More about Patrick Lane's works here. We also recommend Professor Harrison's book, Gardens : an essay on the human condition.