SCA
Shanghai | 2013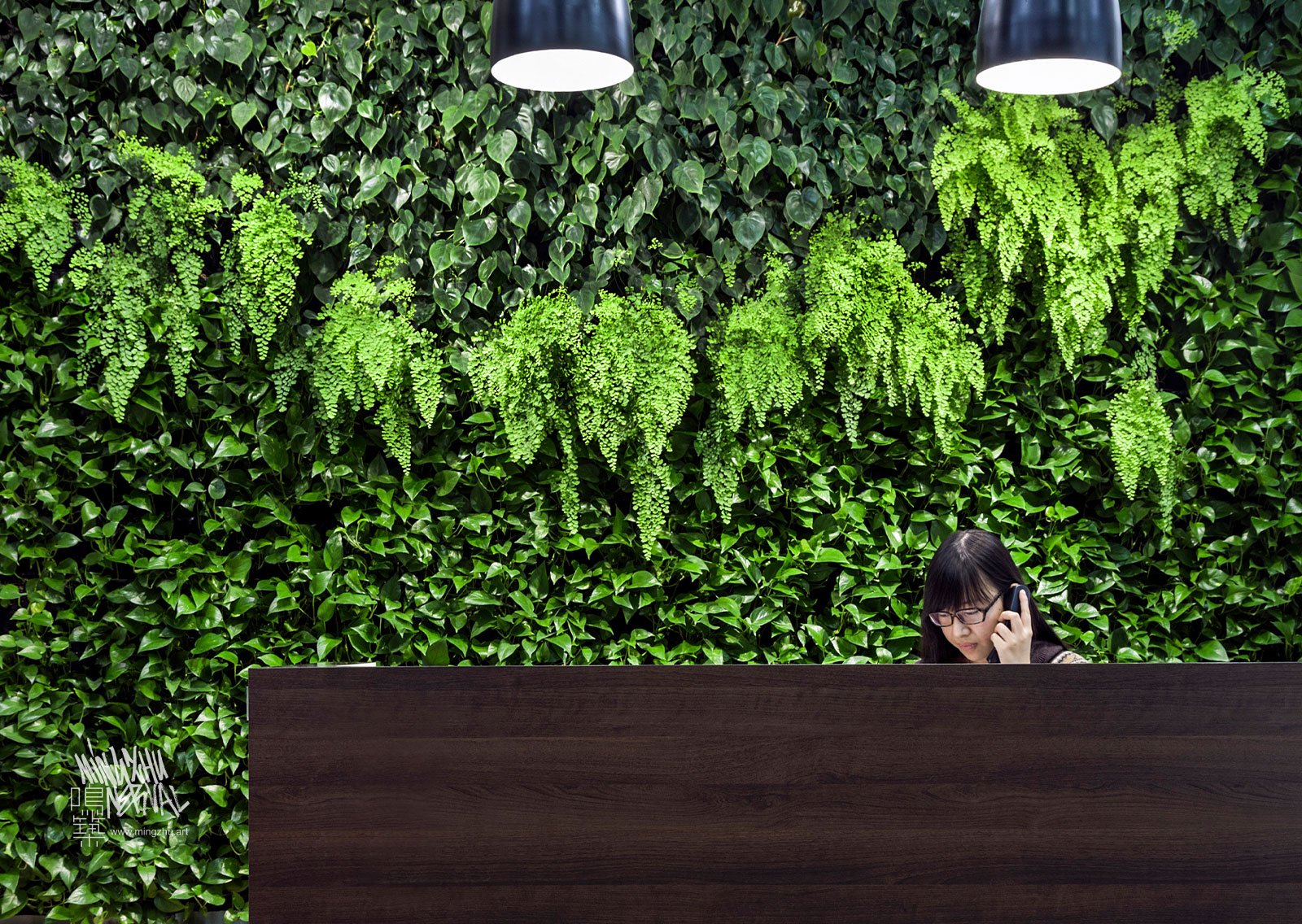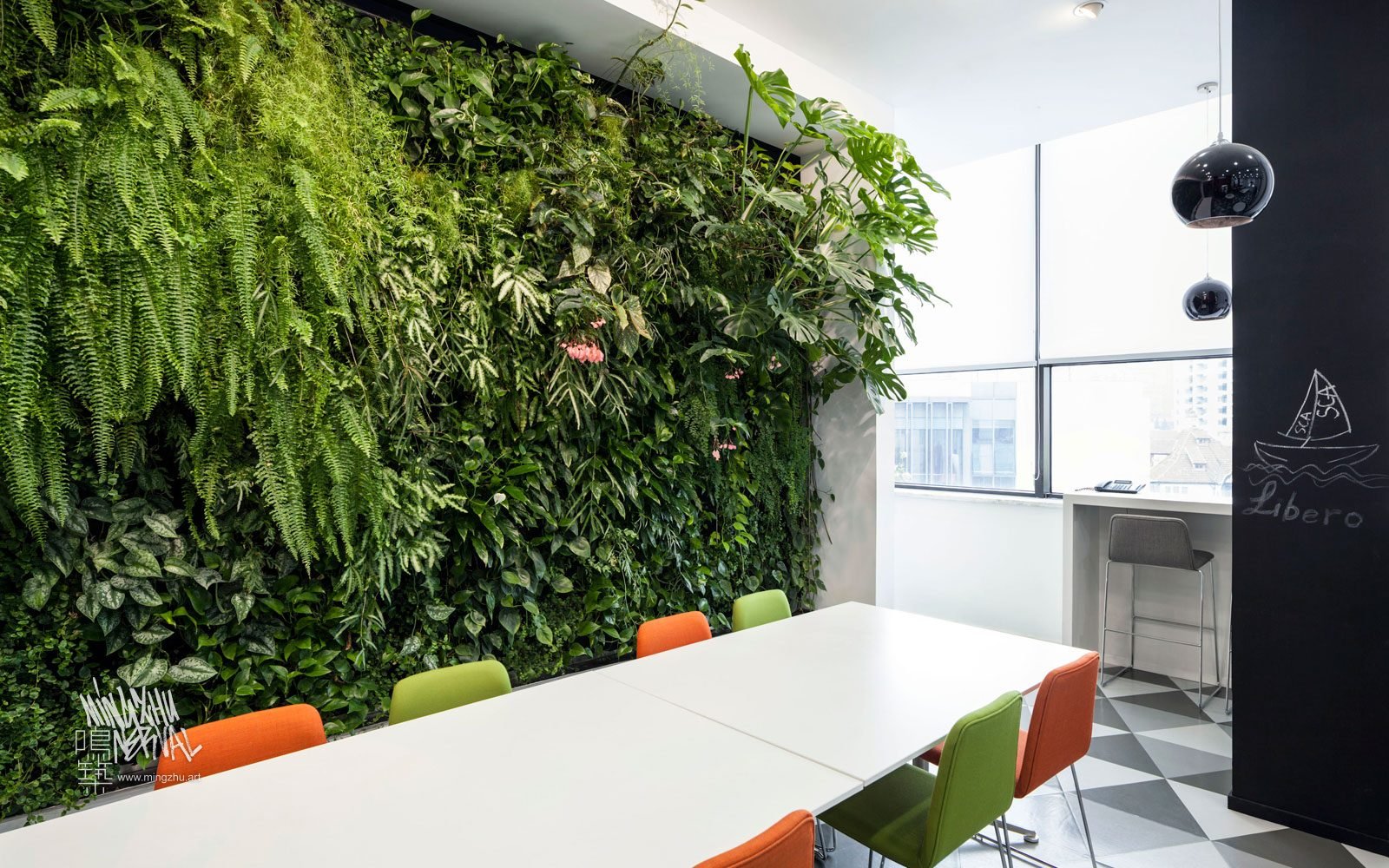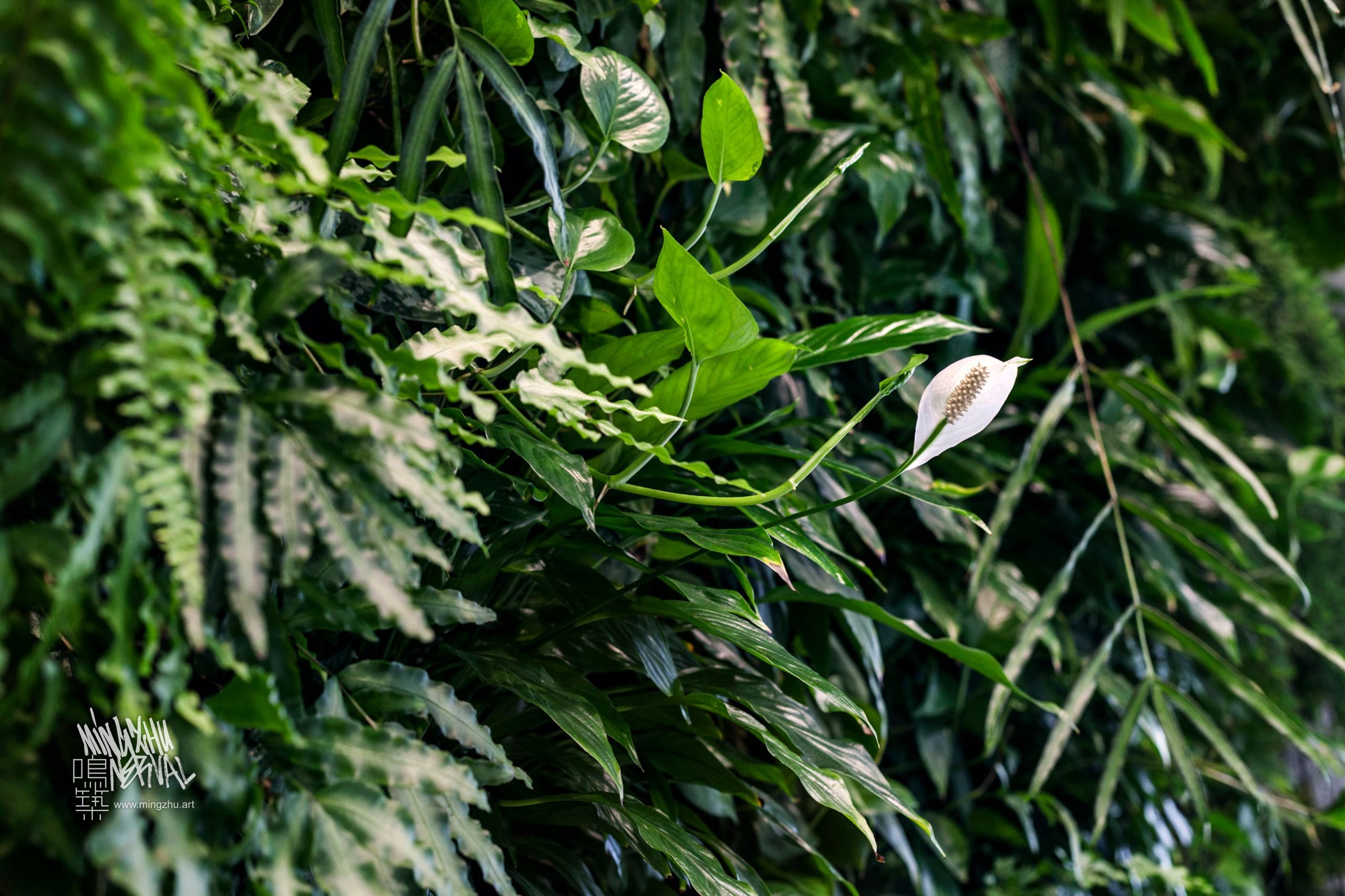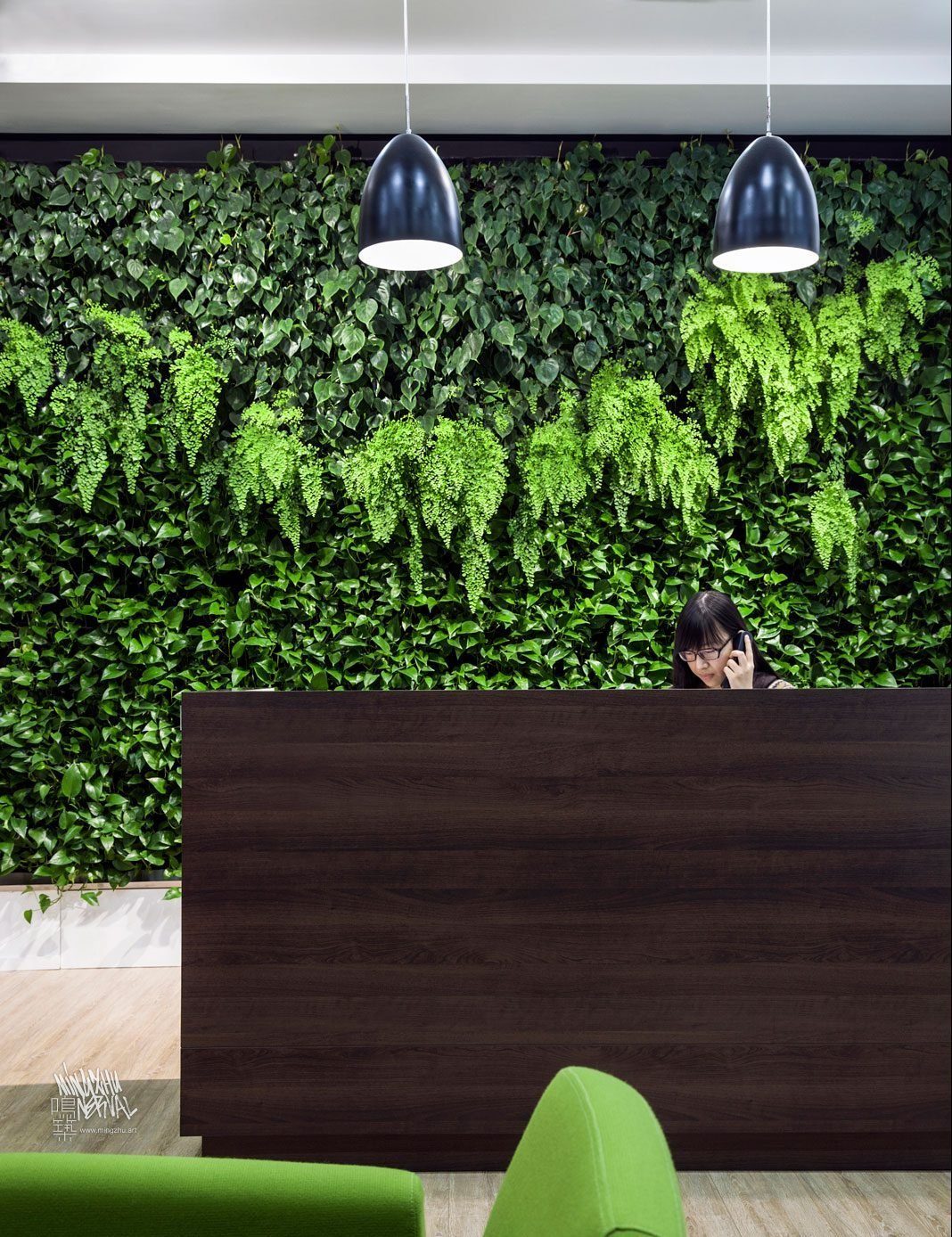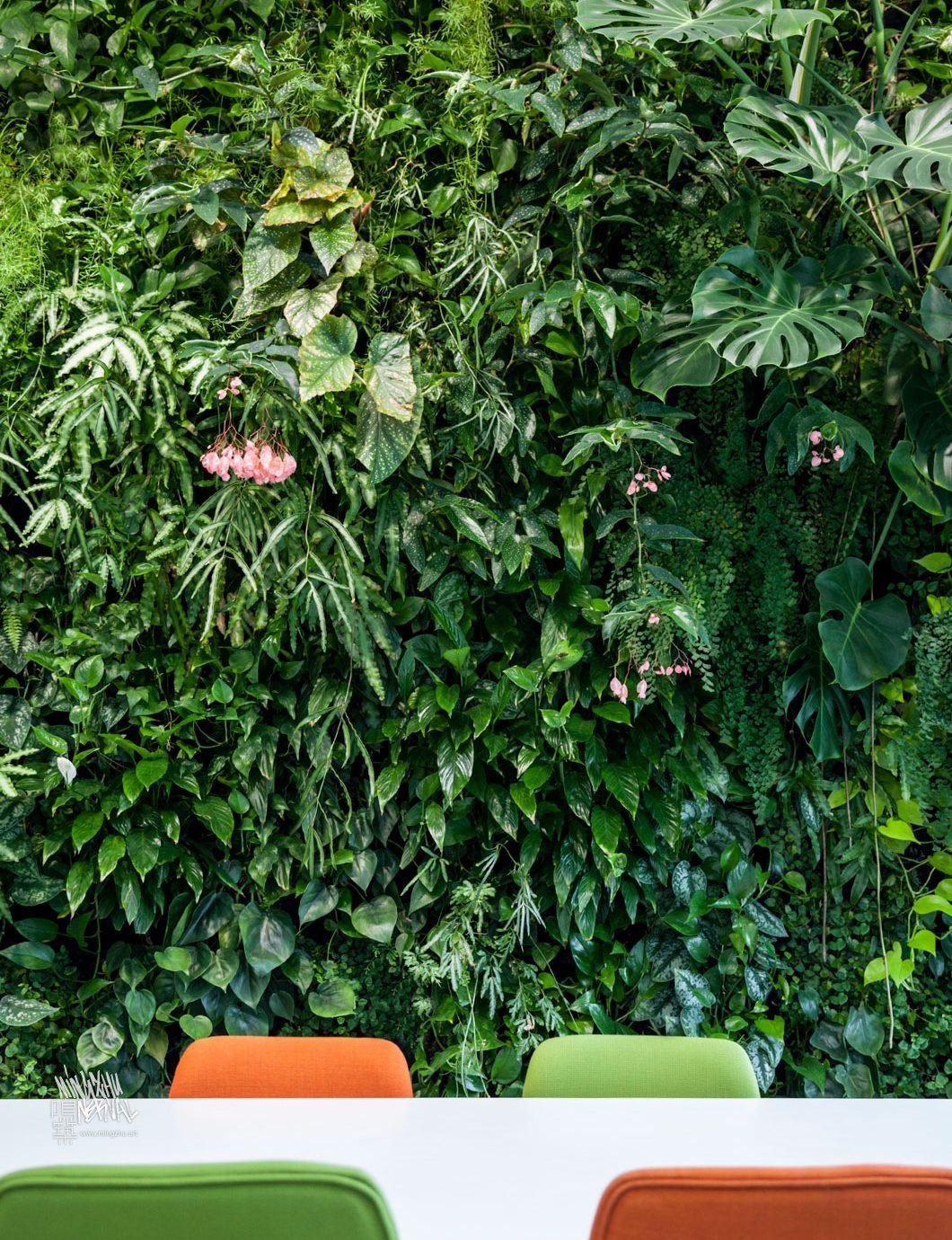 Swedish multinational paper company, SCA, commissioned us to embody their "driven by the force of the forest" corporate mission. We proposed framed green walls mimicking windows opening on SCA forest activities.
The first wall presents an all-green, simple design, recalling the Northern European temperate forests where SCA was born in the early 20th century, while also embodying the minimalist Scandinavian style. In the canteen area, the planting-mix grows tropical and colorful: a window to SCA's tropical plantations in southern China enlivening this common space.
Note: This garden is still maintained by our own teams. Therefore, we guarantee its perfect visual effect and quality. You're welcome to arrange a visit.