H&M
Shanghai | 2012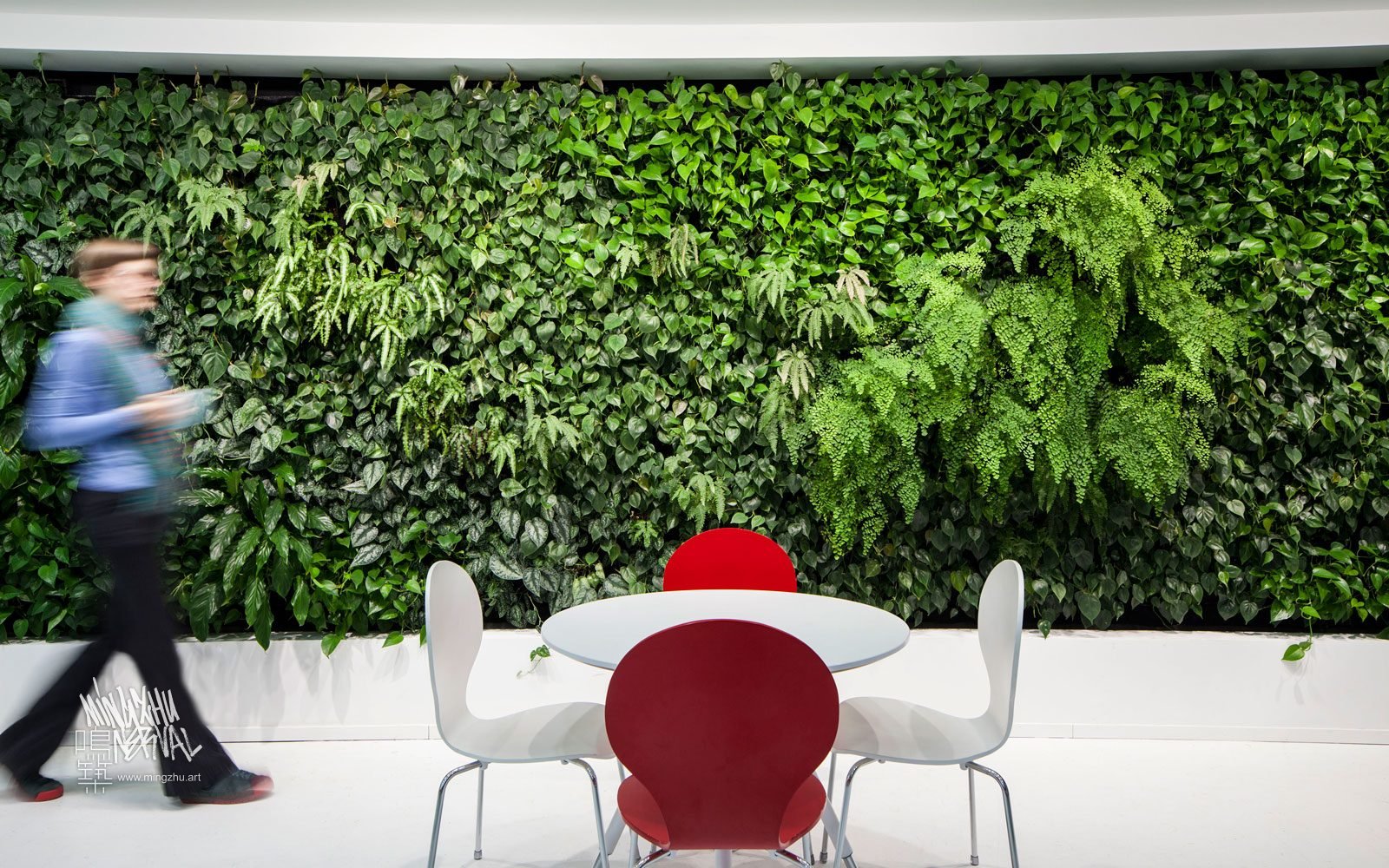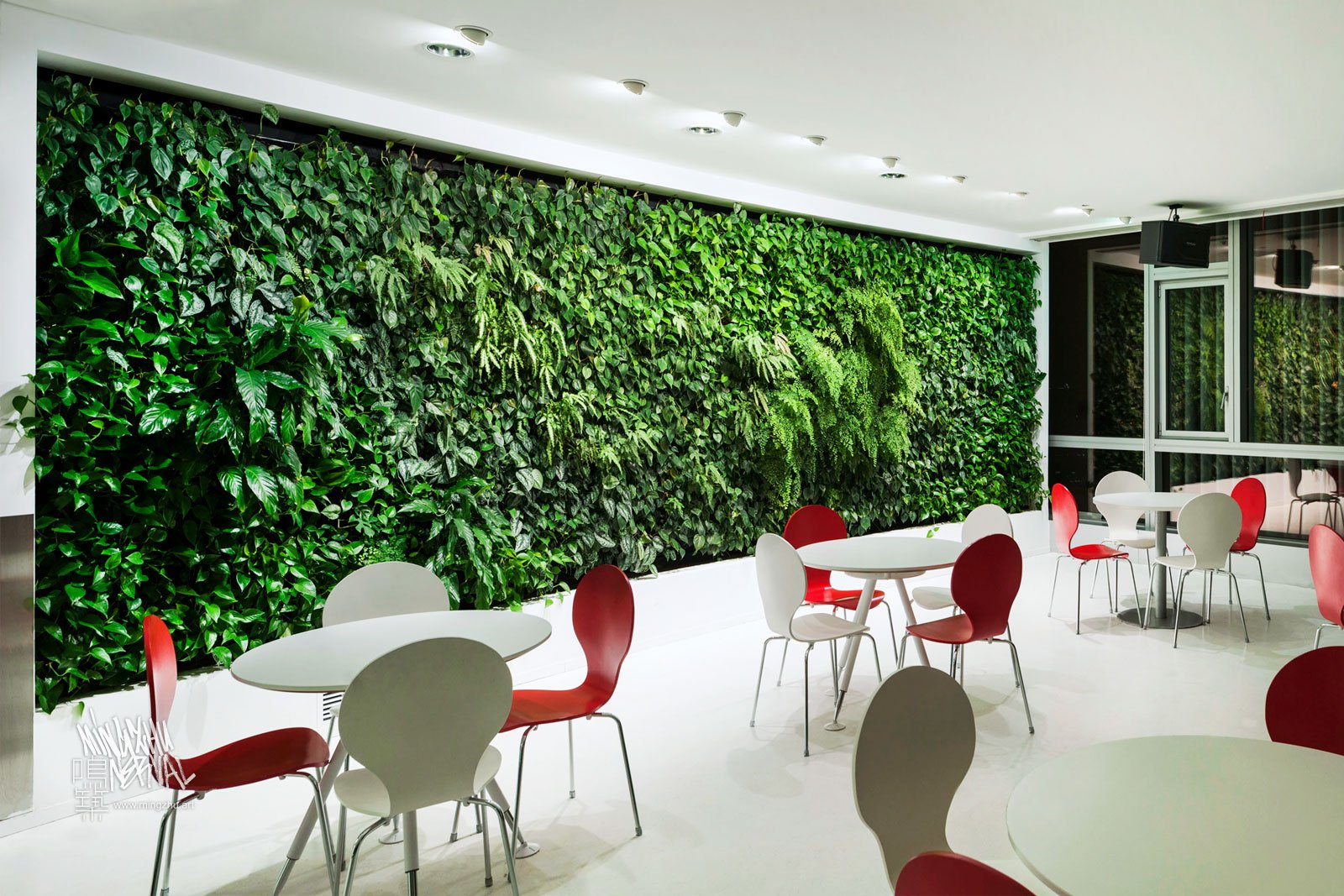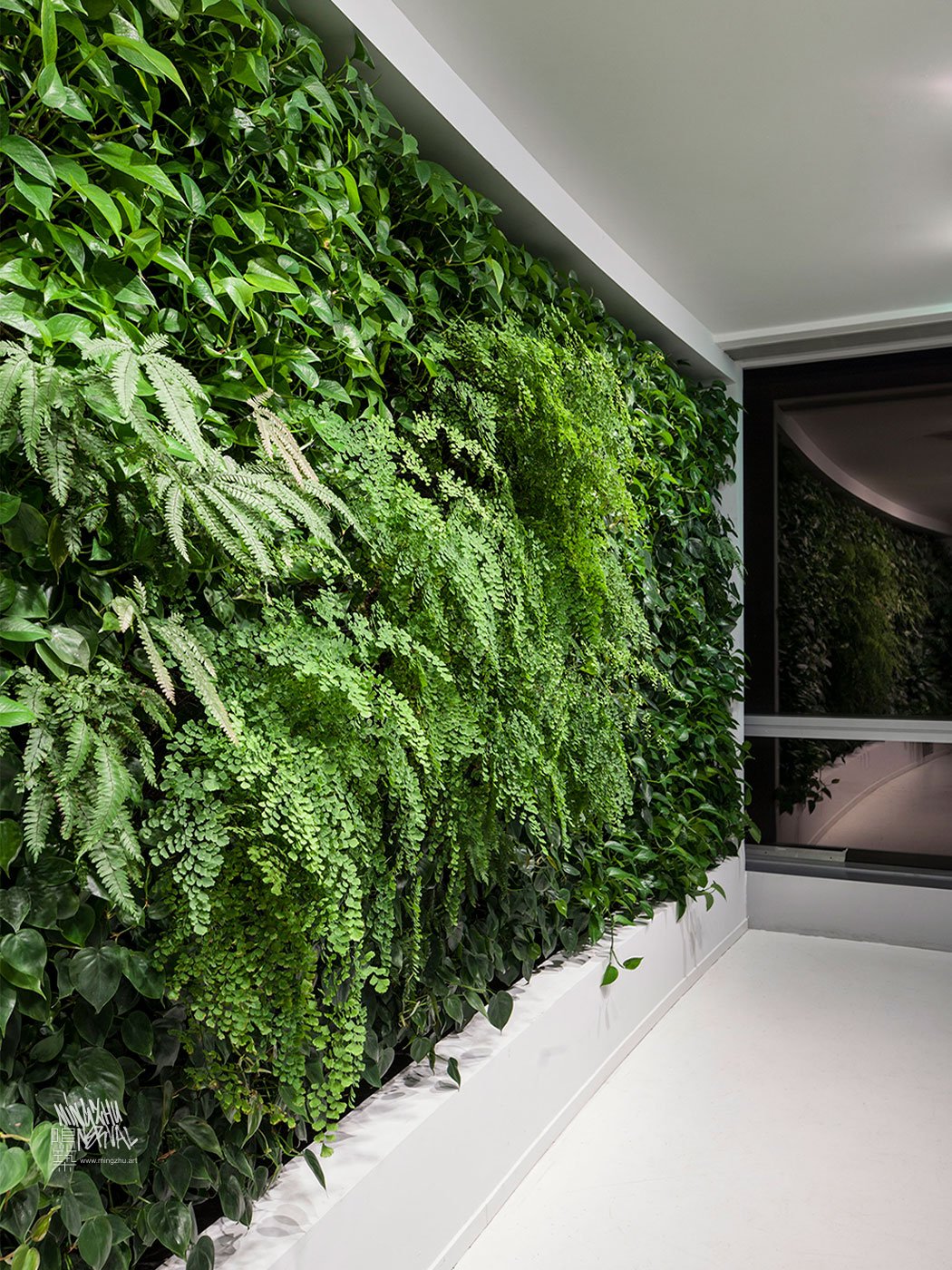 Swedish fashion giant, H&M, came to us to add some fashionable green into their China headquarters workspace and showroom. In terms of fashion and plants, we always have many ideas.
The positioning of the vertical garden in the office canteen – often an uncomfortable and chaotic space – has a calming influence on those who pass through. The effect is such that staff spend more time there, even hosting meetings under the calming green foliage.
Note: Unfortunately, we are no longer responsible for the maintenance of this project. Therefore, we cannot guarantee its current visual effect and quality.