Business Sweden
Shanghai | 2011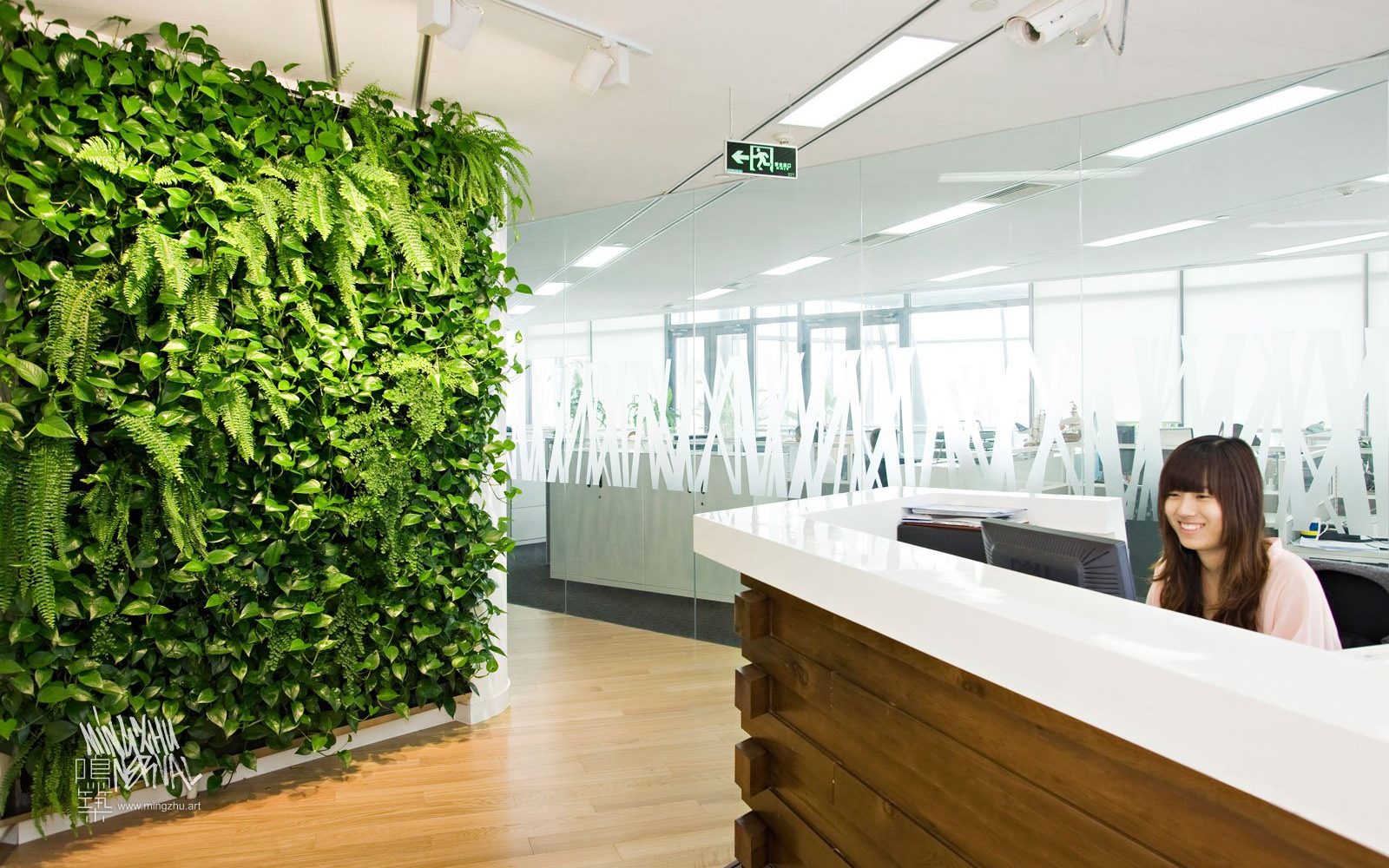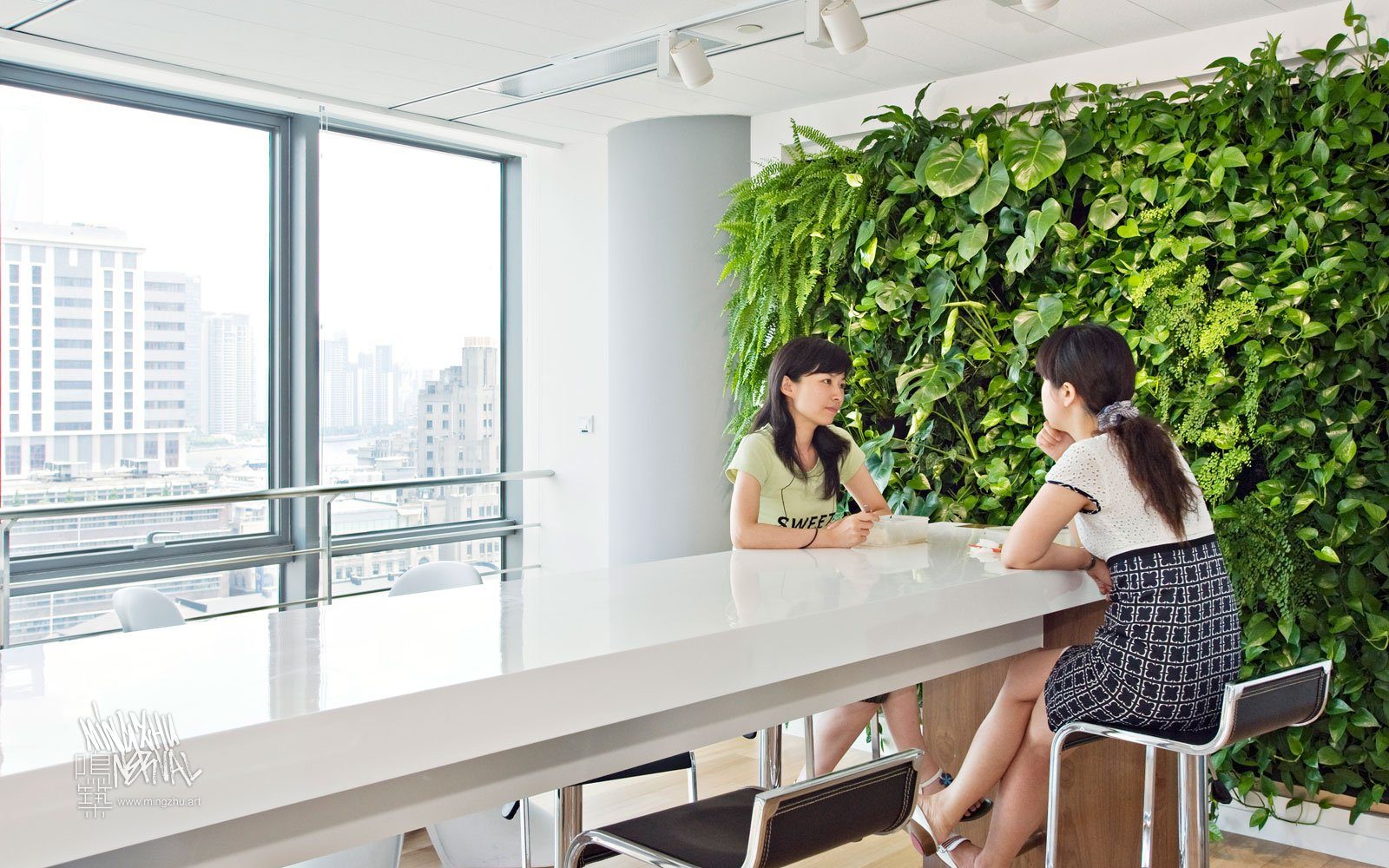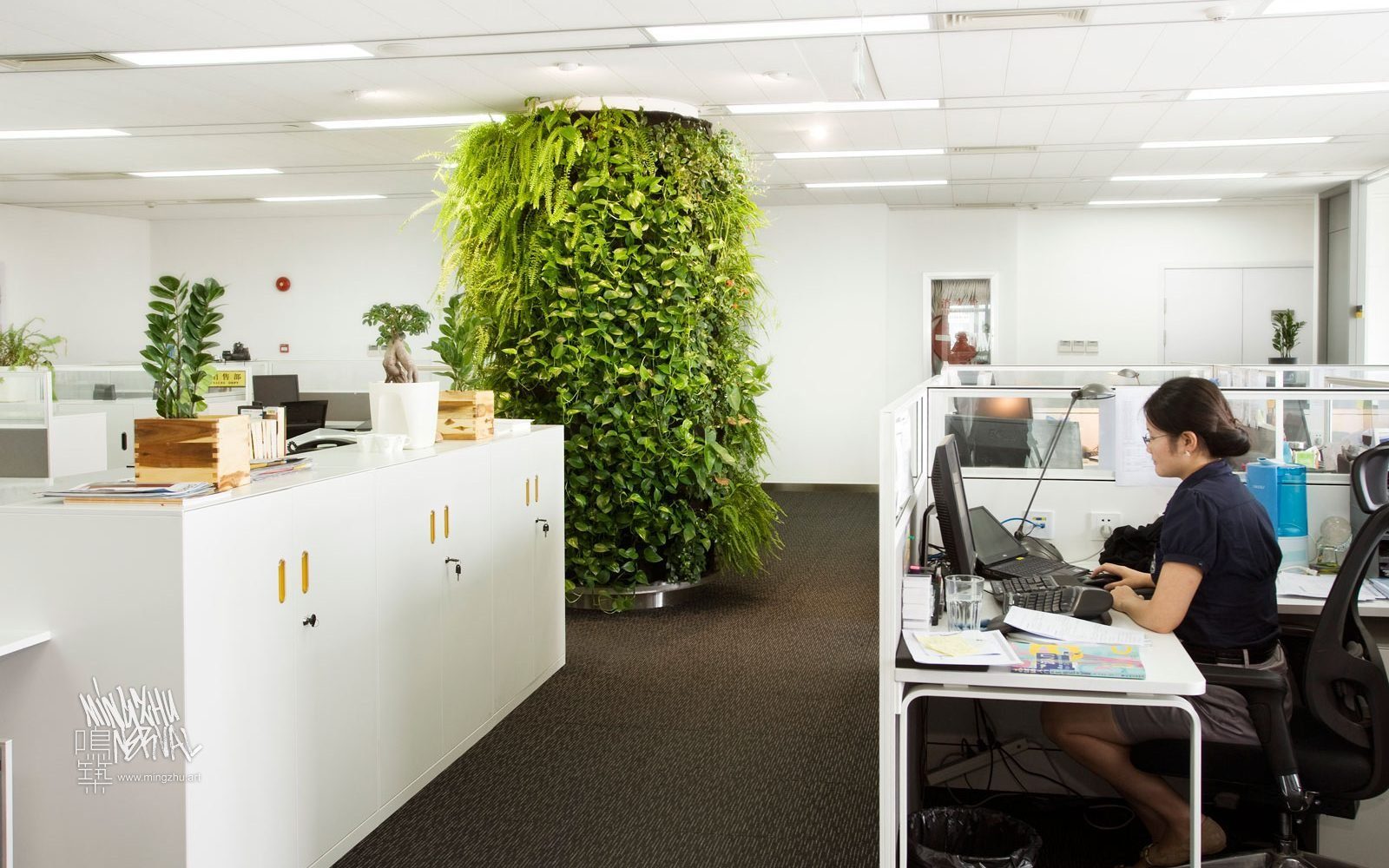 Business Sweden is the trade and business arm of the Swedish consulate in Shanghai, helping Swedish companies to grow or expand in China, and Chinese companies to do business in Sweden.
As this client wanted to bring a sense of home to their workspace, we created three small living walls in the main areas of the office.
First, at the reception to welcome guests in the Scandinavian style. Next, in the common eating area so that in formal meetings, lunch or coffee breaks, one can be surrounded by greenery.
And the last inside the office space, where columns of green brings views of nature and clean fresh air to the entire space and staff.
Note: These Living Walls are still maintained by our own teams. Therefore, we guarantee their perfect visual effect and quality. You're welcome to arrange a visit.